We cover a broad variety of projects including new builds, office to residential conversions, restorations and many more.
We understand that each development is unique and requires a bespoke approach and our unrivalled knowledge and extensive experience means we've built a portfolio that we are proud of.
 Miller Heights  |  Maidstone
Purchase of a ten-storey office block in Maidstone, Kent.
We added an additional floor on top to create a total of 122 apartments. Developed and sold within 2 years.To see more of this site click the image.

Bengeo  |  Hertford
The demolition of a large showroom  on Bengeo High Street. We demolished it and built 6 three-storey townhouses with off street parking.To see more of this site click the image.

Chase Side  |  North London
The purchase of a 250 year old farmhouse with barns.
We converted it into 4 two-bedroom houses and 3 three bedroom houses. To see more of this site click the image.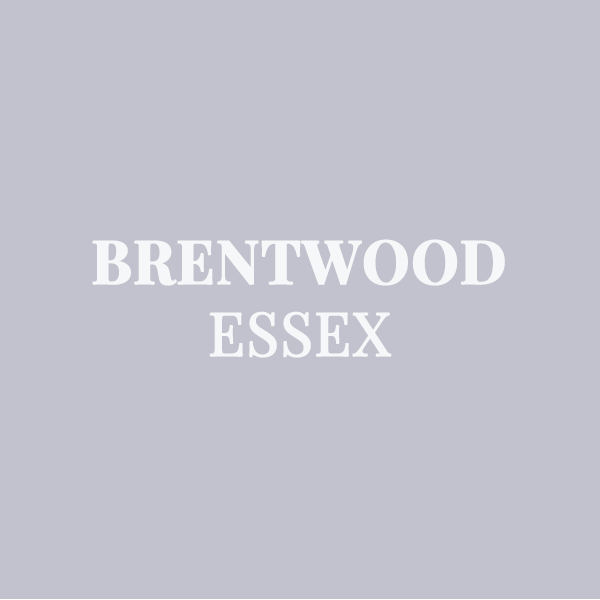 Brentwood  |  Essex
The Former head offices for McColls Retail Group Ltd. Work has now started to create an idyllic living space within the countryside and only 2.7 miles from Brentwood Town Centre.

Greenway House  |  Harlow
Purchase of office block obtained planning permission to convert to 83 one and two bedroom apartments.

Walkern | Hertfordshire Phase 1
The purchase of garden Land owned by the public house. We built 4 large four bedroom houses in a private gated development with
countryside views.

Broxbourne Golf and Country Club
Purchase of the stable block and staff cottages on the redeveloped Broxbournebury Estate which is now a Golf and Country Club.

Saltcote Maltings  |  Malden
Conversion of a 200 year old Salt Malting's Mill into 14 vertical split townhouses surrounded by 17 detached houses within 2.5 acres.

814 Green Lanes  |  Winchmore Hill
The purchase of what was the North London Conservative Party offices and social club. We demolished it to create 13 two-bedroom apartments with underground parking.

Henrietta Gardens  |  Winchmore Hill
A lovely contemporary private estate of 6 Three-bedroom houses with roof terraces and 1 five-bedroom house all with far reaching views of Canary Wharf.

Barnet  |  Hertfordshire
Demolition of a bungalow on a large plot of land. We built a row of 5 three-storey townhouses close to the station and all
amenities.
The Old Dairy Square
The purchase of the old dairy milk and distribution centre on Winchmore Hill Green. To create a private gated 10 house private courtyard with underground parking.

101 Chase Side | North London
The restoration of a listed Victorian house. Beautifully refurbished retaining all original features. To see more of this site the image.

North Finchley  |  London
Building of a new luxury block of 8 flats in North Finchley, London

London Road  |  Enfield
Created two extra floors on top of an existing block of flats on the former BMW service centre and car Showroom

Hatfield  |  Hertfordshire
An existing bungalow site that we purchased and demolished. We built 2 separate blocks of 10 flats.

Virginia Water  |  Surrey
The restoration and refurbishment of 2 large listed houses and building of 2 new build houses by the renowned Wentworth Golf club.

Towergate  |  Buckinghamshire
A former office building now a private development consisting of 46 one & two bedroom apartments, situated in the heart of Milton Keynes.

Spinnaker Quay  |  Plymouth
Spinnaker Quay, Mount Batten, Plymouth:
Based on the Mountbatten Peninsula in the Barbican, Plymouth. 22 waterfront houses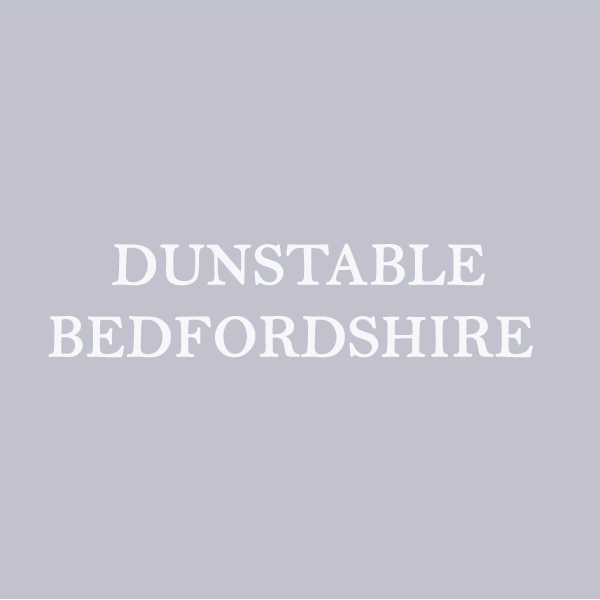 Dunstable  |  Bedfordshire
Purchase of a head lease above commercial retail units in Dunstable, Bedfordshire. We added an additional floor creating 10 apartments.
Fox Public House |  Hertfordshire
Purchase of a public house in Woolmer Green, Hertfordshire. We demolished the pub and built 4 new cottages.

Regent  |  Waltham Cross
Originally built and designed as offices. But due to the lack of demand for office space we obtained planning permission  for much needed residential apartments.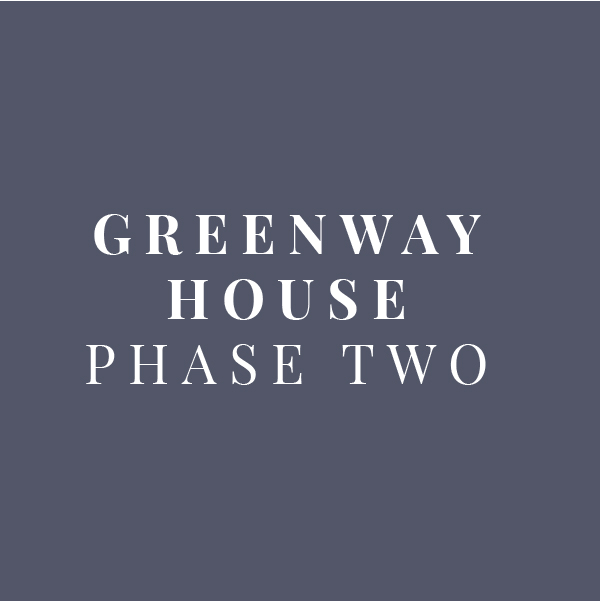 Greenway House  |  Essex
Phase 2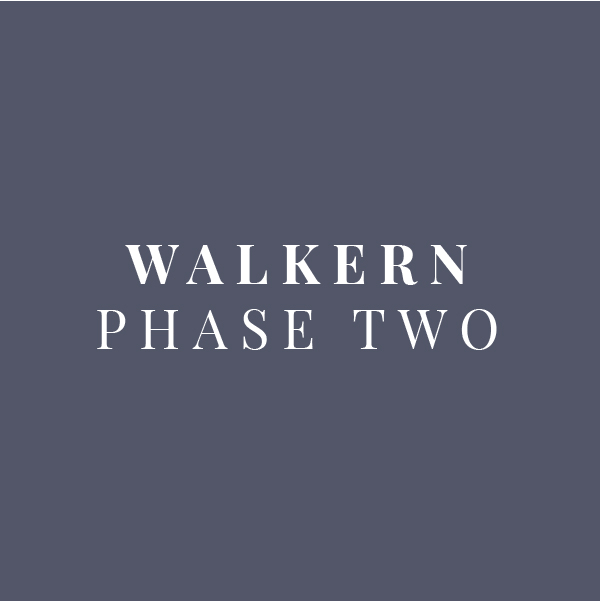 Walkern  |  Hertfordshire
Phase 2.
Interested in working with MEG Group?