One off luxurious 3 bedroom detached house in Enfield North London.
We are very pleased to have finished the refurb at this property which has now been put on the market through our sales team 01992 845699.
We purchased Kitcheners Farmhouse as part of a larger development back in May 2019. The farmhouse and other buildings are now finished, this is the last building on the old site to be sold.
The Farmhouse dates back over 250 years when Enfield was surrounded by fields and was a huge farming area. The Farm was owned by the Kitchener Family (one of Enfield's oldest families). The day that we completed on the site we met one of the family members for the handover and took some photos with her. We decided to name the development Kitcheners Mews in recognition of the family.
The 250 year old farmhouse has undergone a full restoration including a Designer Brandt Kitchen.
3 Bed Luxury Detached Home
Allocated, Gated Parking
Delicately Restored
Fully Integrated Designer Kitchens
Moments from the Town Centre
Ready for Occupation
Private Rear Terrace
Fast Speed Internet Connection
Period Features Maintained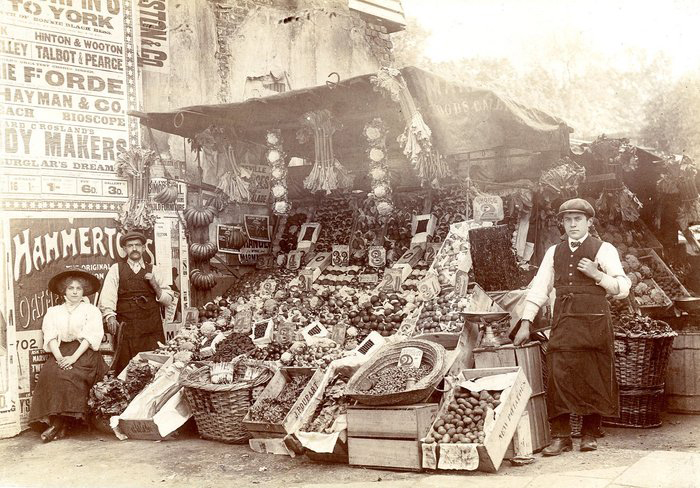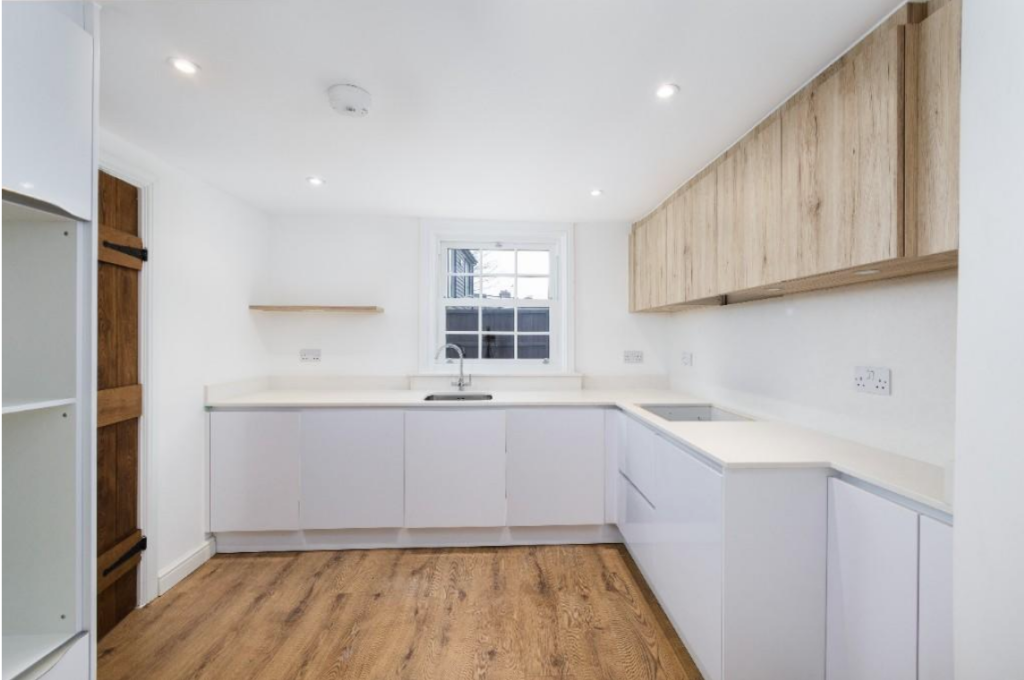 The Farm Shop next door was used for many years to sell some of the farm produce. This 2 bedroom detached home has also just been finished and is on the market through our sales team 01992 845699.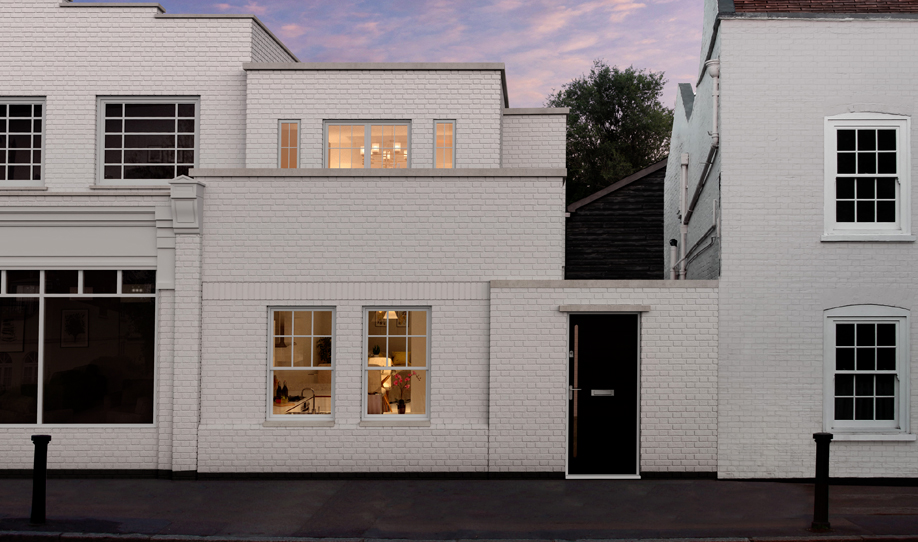 The next opportunity. At Meg Group we are always looking to purchase land and buildings with potential for redevelopment. We mainly build around Hertfordshire, London and Essex but some of our developments have been as far as Plymouth…so everything is considered. We welcome enquiries from anybody with sites ready for acquisition. Sites with or without buildings in place and with or without planning permission. Permitted Development and New Build are mainly what we are most interested in.