We have an exciting pipeline of projects to add to our ever expanding portfolio. If you have land to sell or know of land-buying opportunities we would be happy to talk, confidentially and without obligation.
We have a reputation built on a strong heritage and our knowledge and experience means we are as comfortable being the developers for your project as we are in working with landowners, landlords and developers on joint ventures. Whether you're looking for off-plan investments or standard buy-to-let, together we can find the development solution that works for all.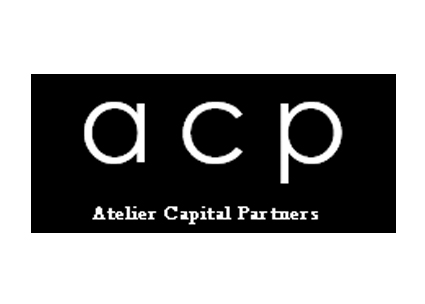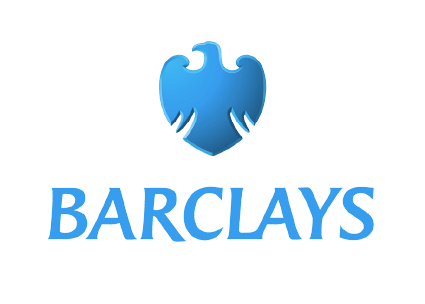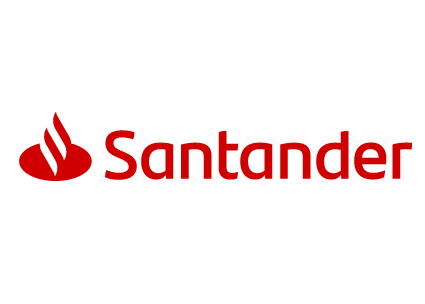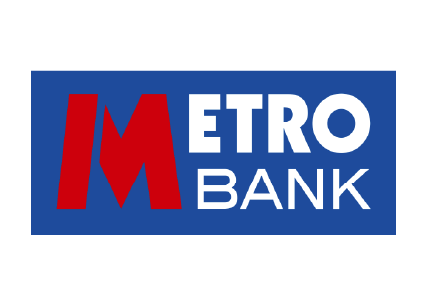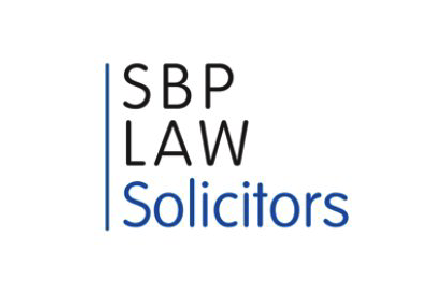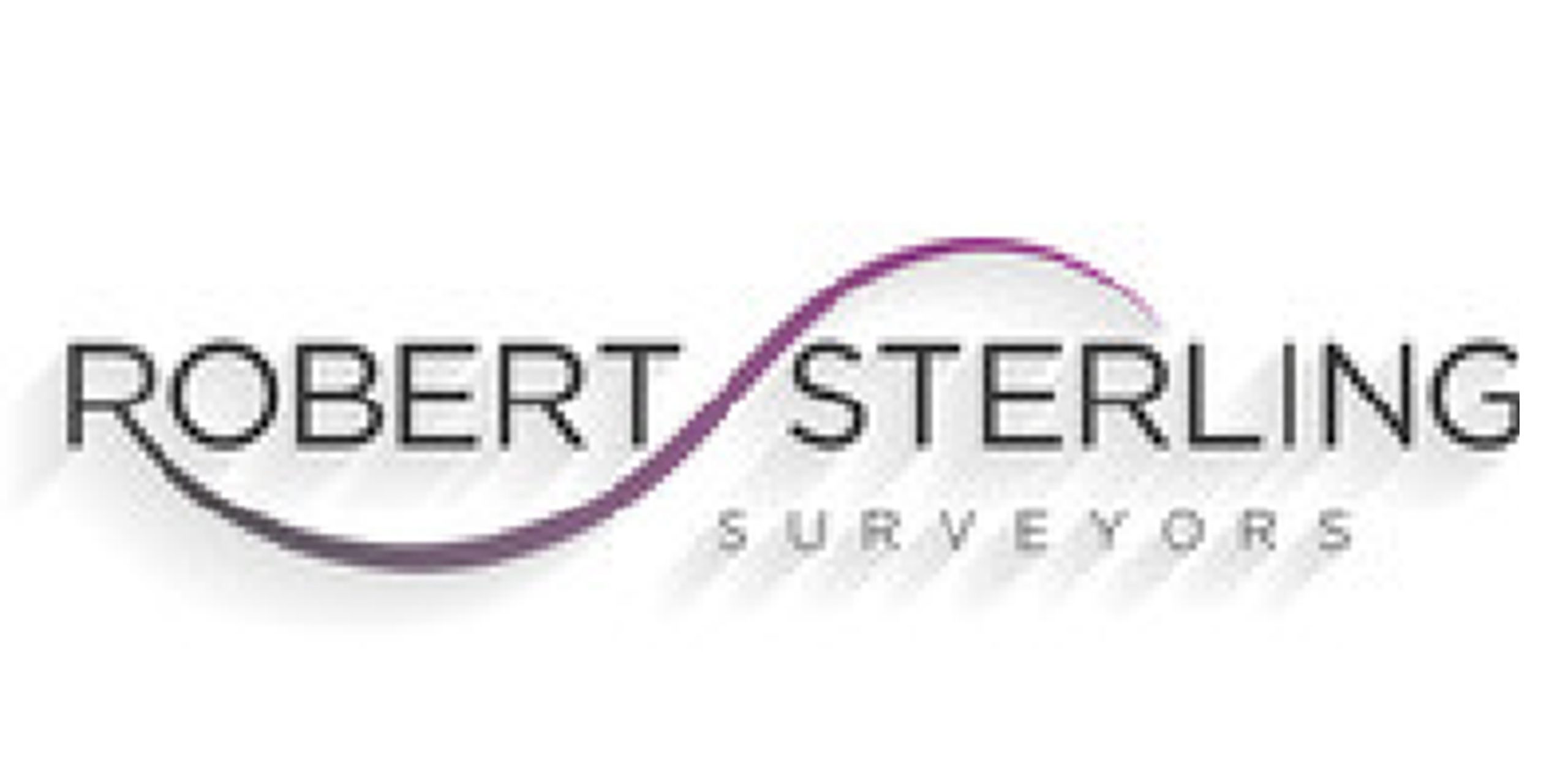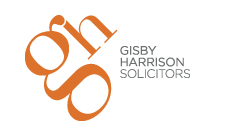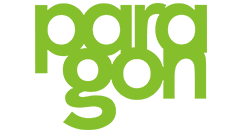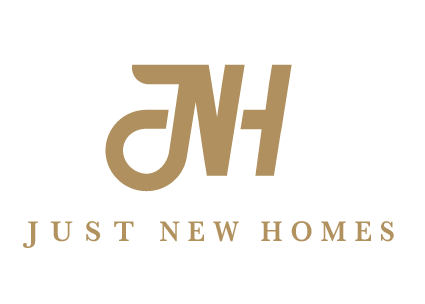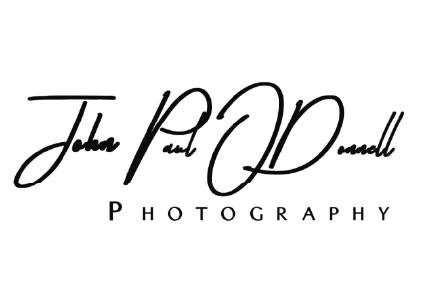 Specialist Services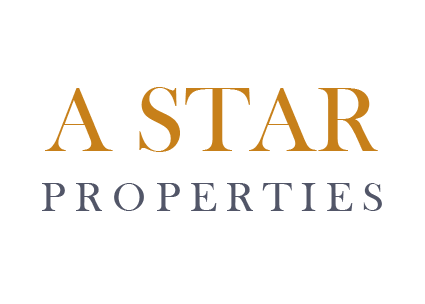 Construction & Joint Venture Partners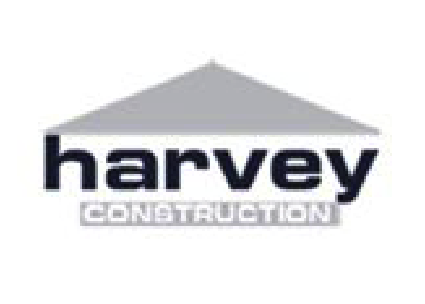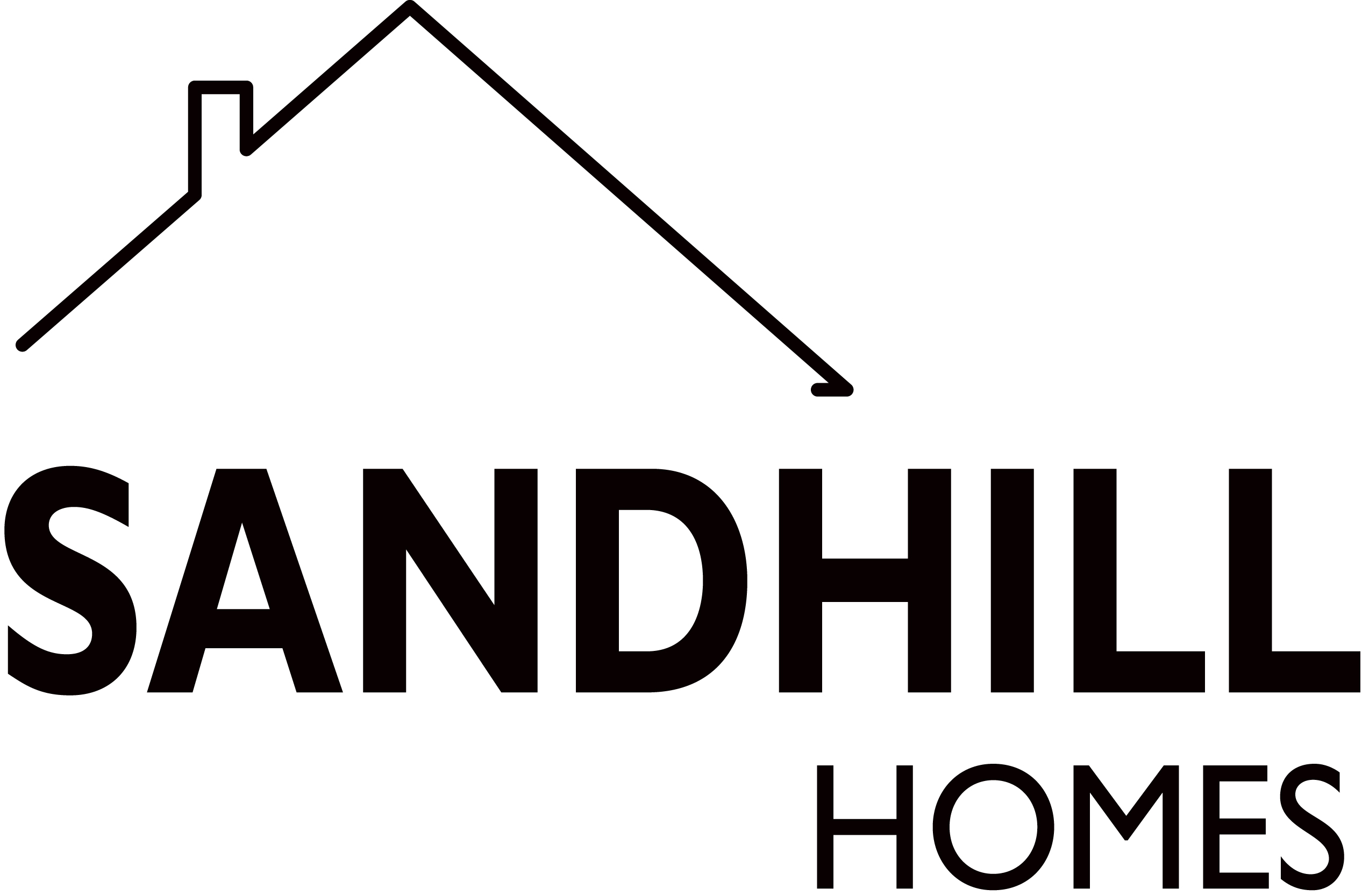 Interested in working with MEG Group?