The foundations of the Meg Group have been around for four generations. We have established ourselves as a successful property development company in the South East. Be first to see our up to date news and insights into our upcoming projects.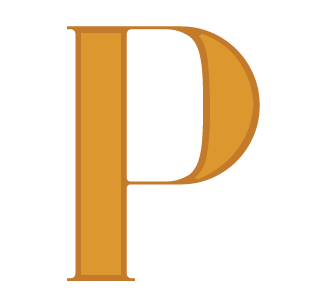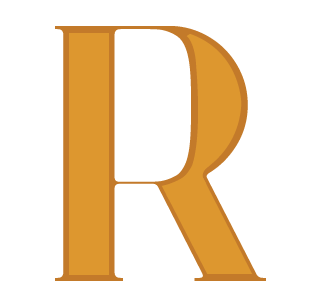 Reputation
built on a strong heritagee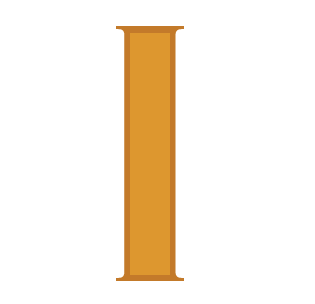 Inspiring
and innovative craftsmanship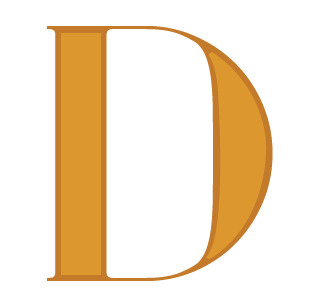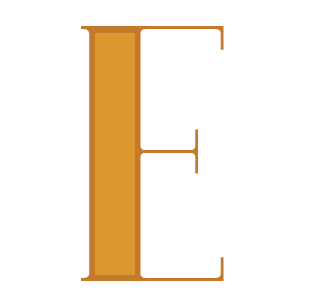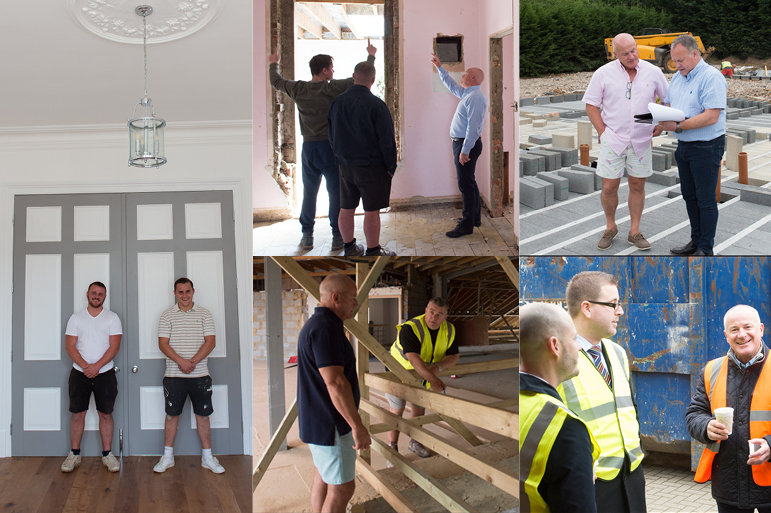 About us
MEG is a family-oriented independent property developer with 4 decades of experience.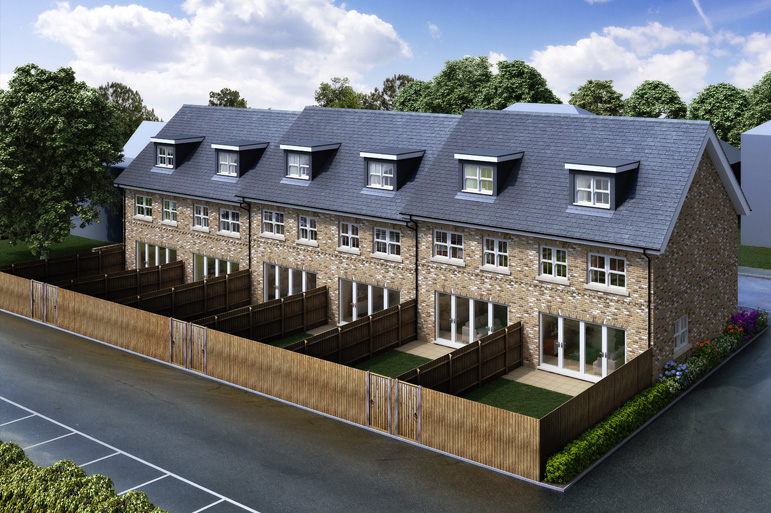 Developments
At Meg we identify investment opportunities and land acquisition to presenting distinctive and elegant homes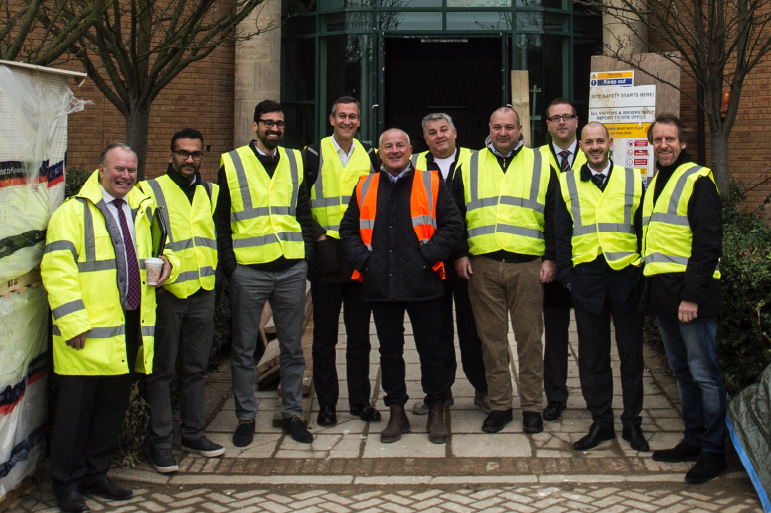 Partners & Investors
To ensure every development is as good as it can be, we rely on the support of partners and investors.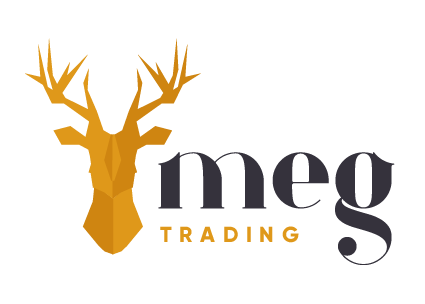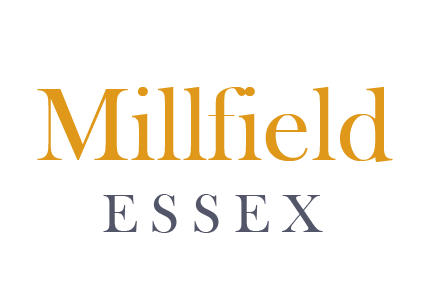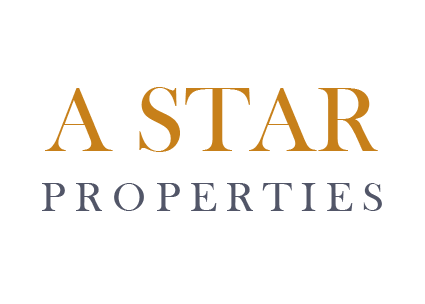 Miller Heights  |  Maidstone
Purchase of a ten-storey office block in Maidstone, Kent.
We added an additional floor on top to create a total of 123 apartments. Developed and sold within 2 years.

Bengeo  |  Hertford
The purchase of a large showroom on Bengeo High Street.
We demolished it and built 6 three-storey townhouses with off street parking.

Chase Side  |  North London
The purchase of a 250 year old farmhouse with barns.
We converted it into 4 two-bedroom houses and 3 three bedroom houses
Interested in working with MEG Group?