The foundations of the Meg Group have been around for four generations. We have established ourselves as  successful property developers in the South East. The Meg Group consists of our 5 companies all listed below. We are Hertfordshire based and our projects are mainly new builds, office to residential, restorations and land buying. Be first to see our up to date news and insights into our current and upcoming projects.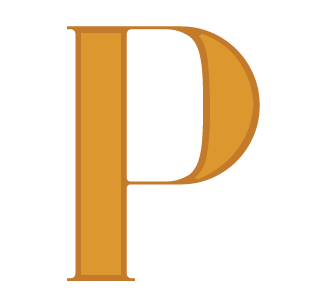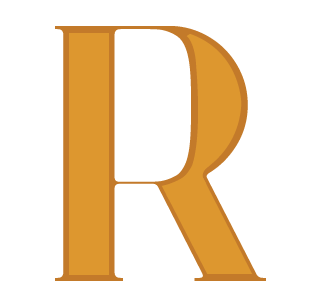 Reputation
built on a strong heritagee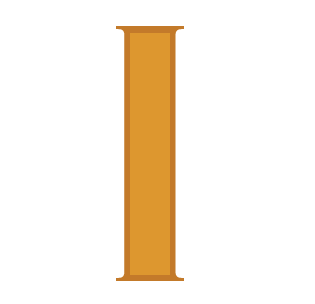 Inspiring
and innovative craftsmanship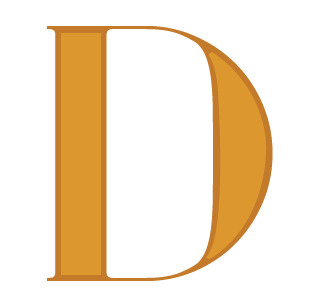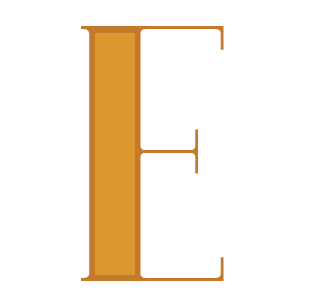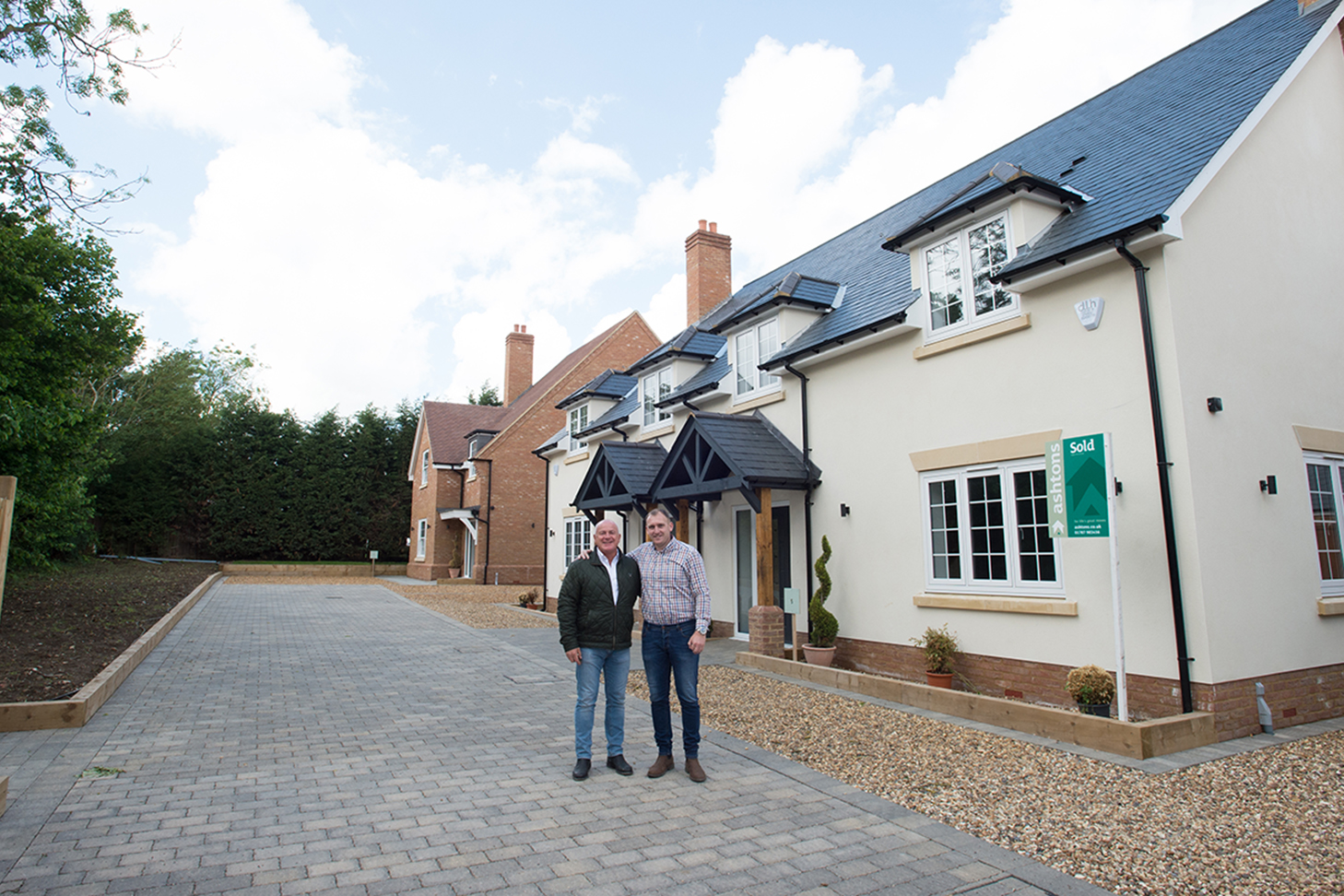 About us
MEG is a family-oriented independent property developer with 4 decades of experience.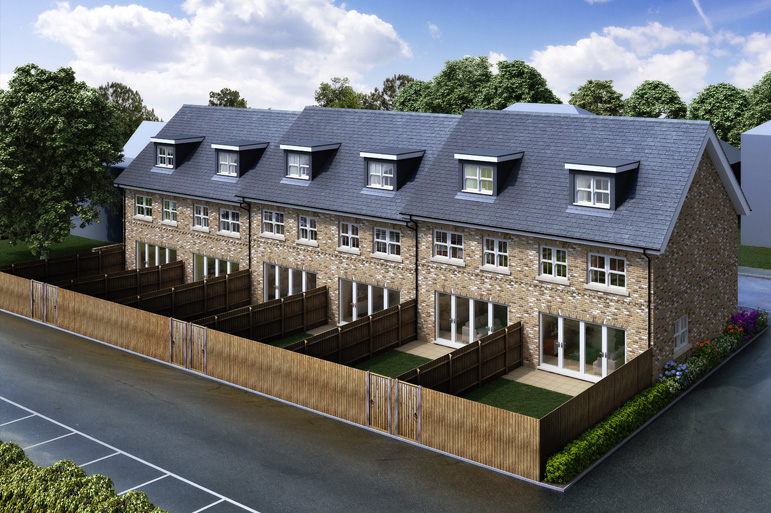 Developments
At Meg we identify investment opportunities and land acquisition to presenting distinctive and elegant homes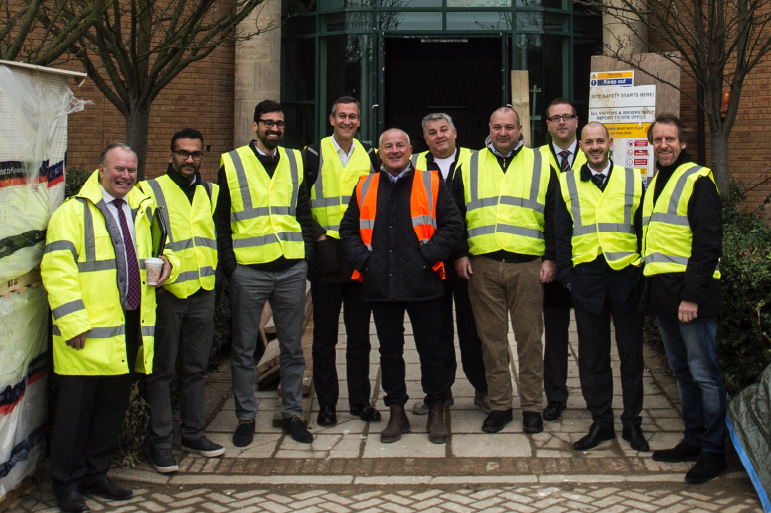 Partners & Investors
To ensure every development is as good as it can be, we rely on the support of partners and investors.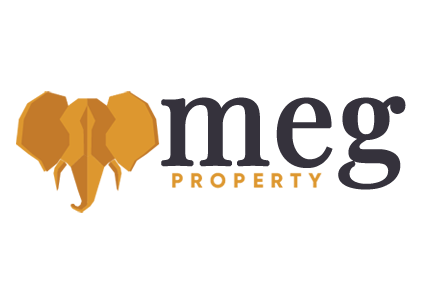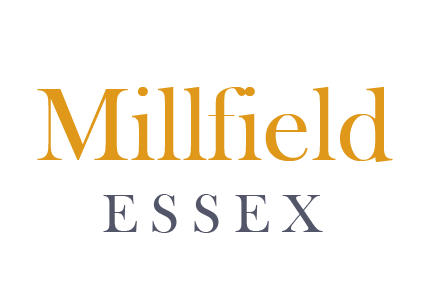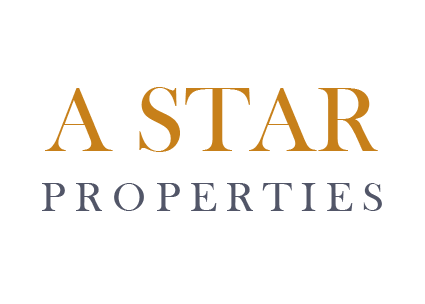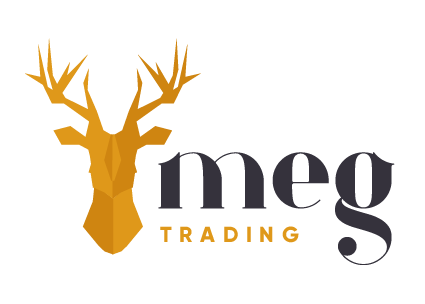 Miller Heights  |  Maidstone
Purchase of a ten-storey office block in Maidstone, Kent.
We added an additional floor on top to create a total of 123 apartments. Developed and sold within 2 years.

Bengeo  |  Hertford
The purchase of a large showroom on Bengeo High Street.
We demolished it and built 6 three-storey townhouses with off street parking.
Interested in working with MEG Group?