Two Barn Conversions in Chase Side North London. Kitchener Mews is a gated development of five 2 and 3 Bedroom Homes with allocated parking. Back in May 2019 we purchased the 250 year old farmhouse with barns with one of our partners in a Joint venture (JV). This post relates to the workshop and barns part of the site which dates back to the early 1900's when Enfield was surrounded by fields. This was a farm and farm shop owned by the Kitchener Family (one of Enfield's oldest families). The Kitchener family started trading in Brigadier Hill before opening a stall in Church Street and in Enfield Market. In this photograph from 1909 Florence and James Kitchener are shown selling their fruit and vegetables. Mr Kitchener, would leave for Spitalfields Market at 4am and the stall would be open between 10am and 8pm. In 1911 the Kitcheners left Church Street to move to a shop in Chase Side. We are very proud to have purchased their farm in its entirety 109 years later. The Kitchener family allowed us to name the gated development after their family as a show of respect and the historical aspect.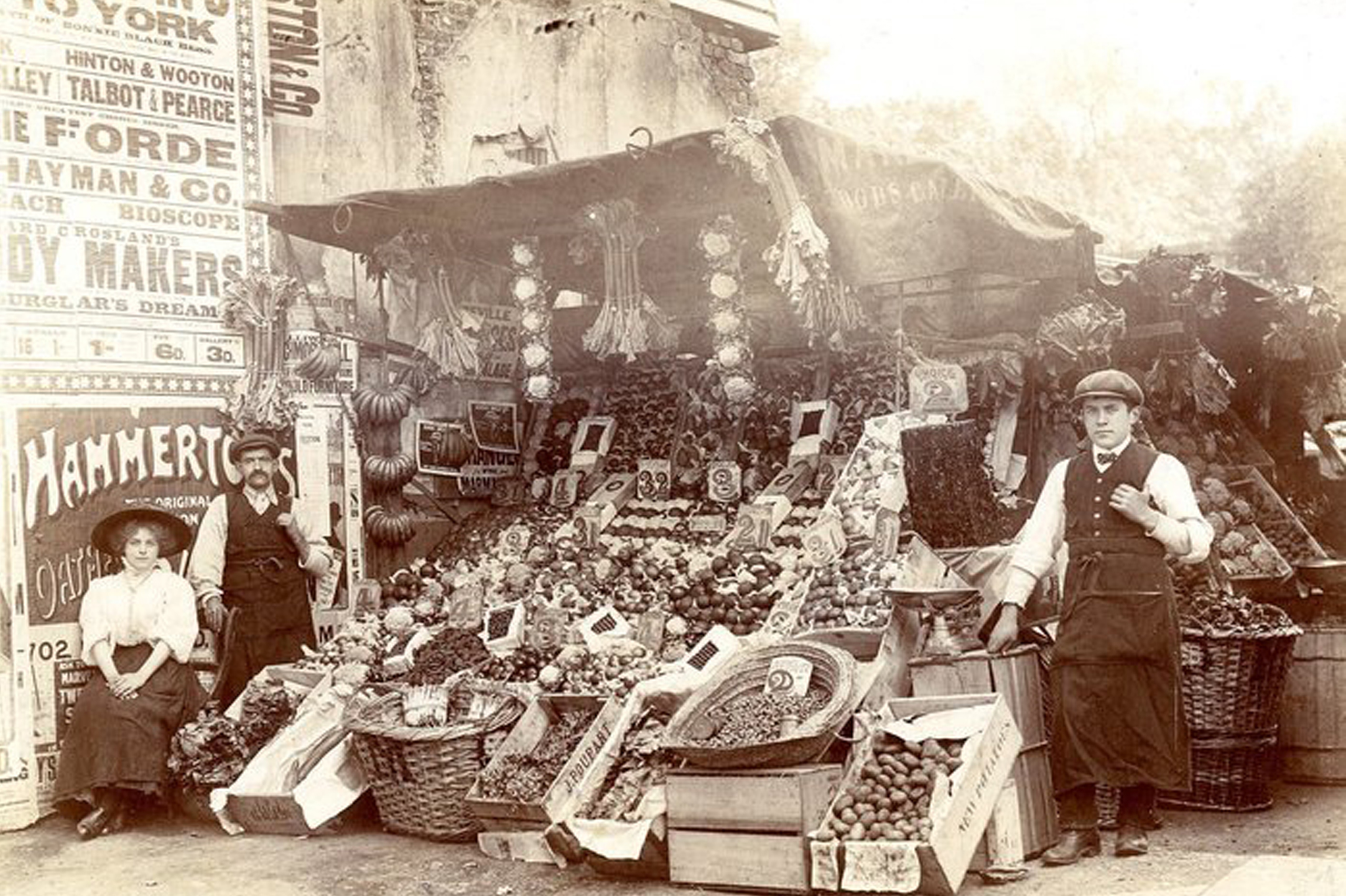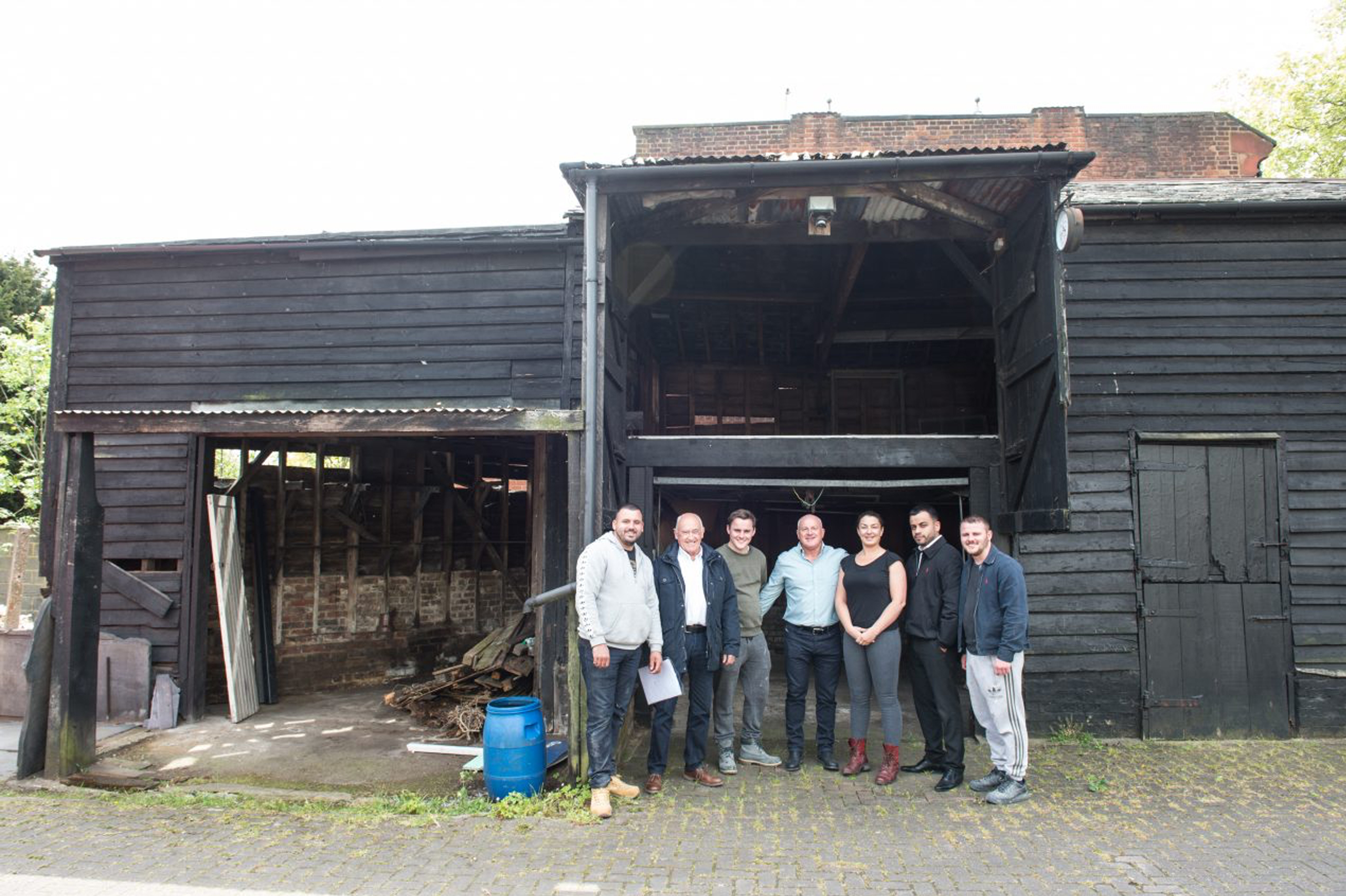 Kitchener Mews is now a unique gated development where modern luxury meets breathtaking character. This development has just five 2 & 3 Bedroom Homes with allocated car parking, fully integrated designer kitchens and luxurious finishes throughout.
What made us choose this site ?
The location is perfect, property in this part of enfield so close to the town attracts a good premium. The figures all stacked up and we decided to purchase it with one of our partners called Harvey Construction. This year we have completed Two Barn Conversions in Chase Side North London as well as two other sites with them. The help to buy scheme is available too which makes these town houses very appealing to first time buyers. Just New Homes our sales team marketed them from £550k
This Barn development was completed a month ago as well as 101 Chase Side Enfield a beautiful house refurbishment. We have 1 house currently being refurbished and the farm shop which we are hoping to finish around the end of this year.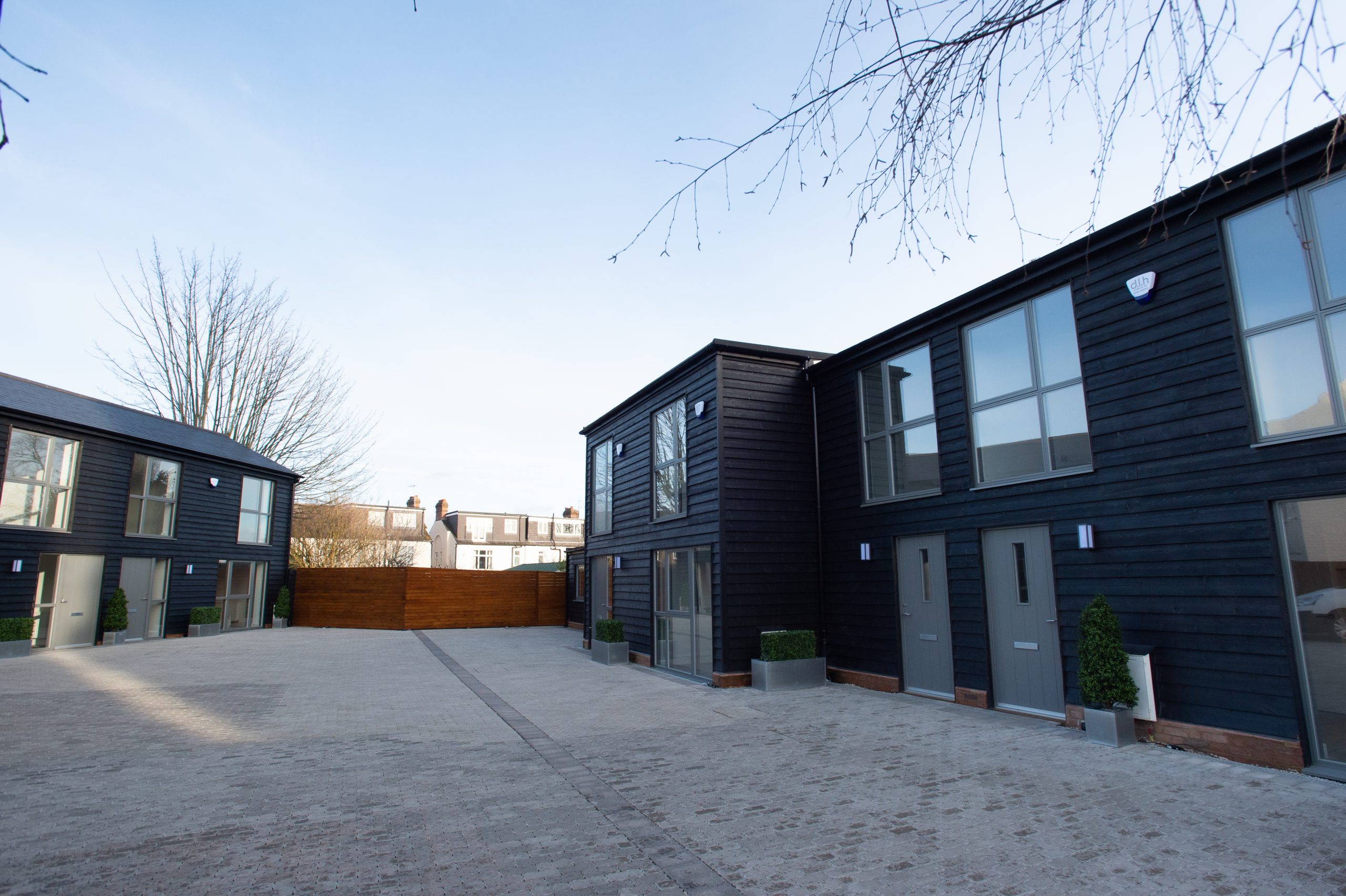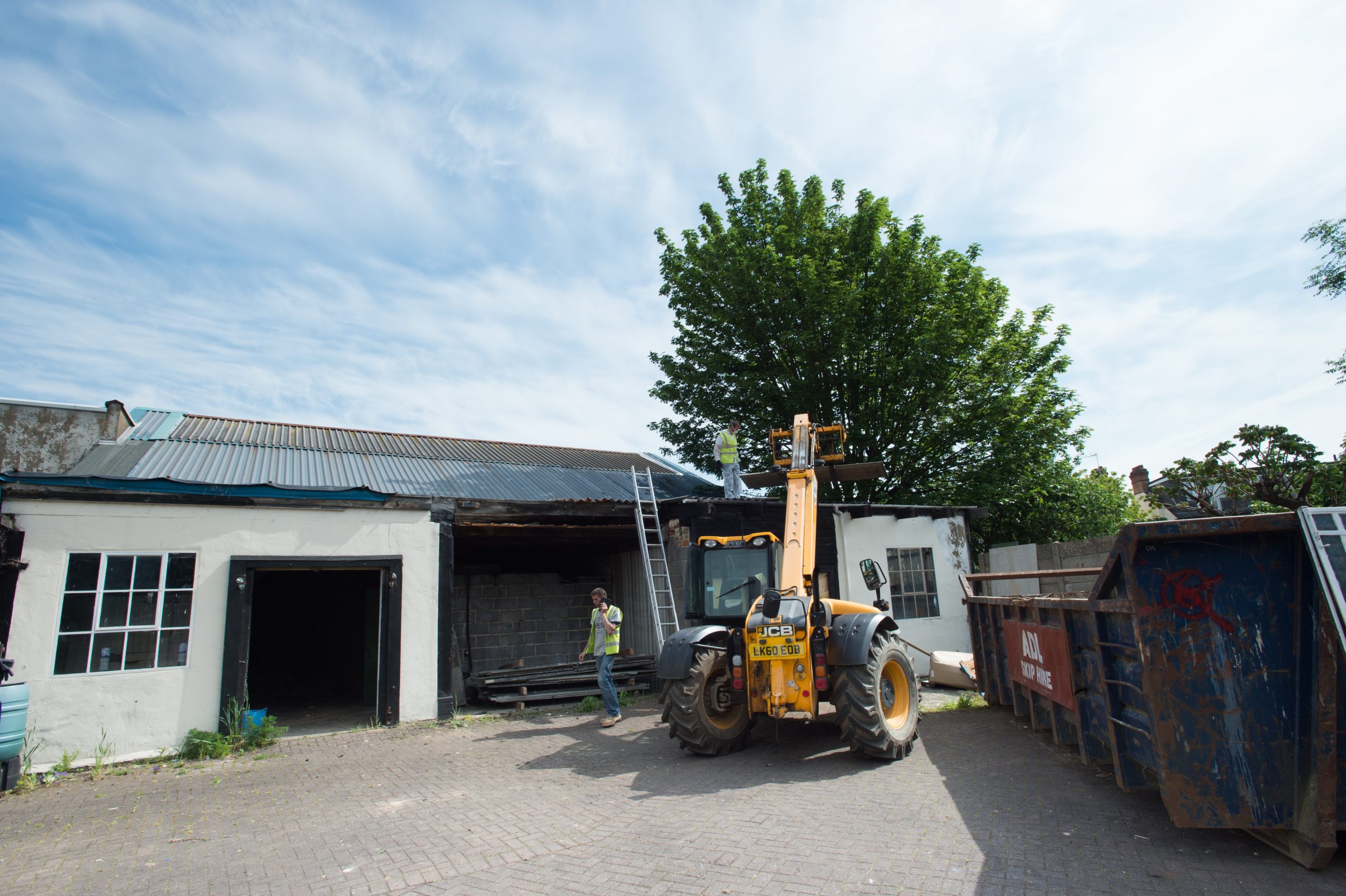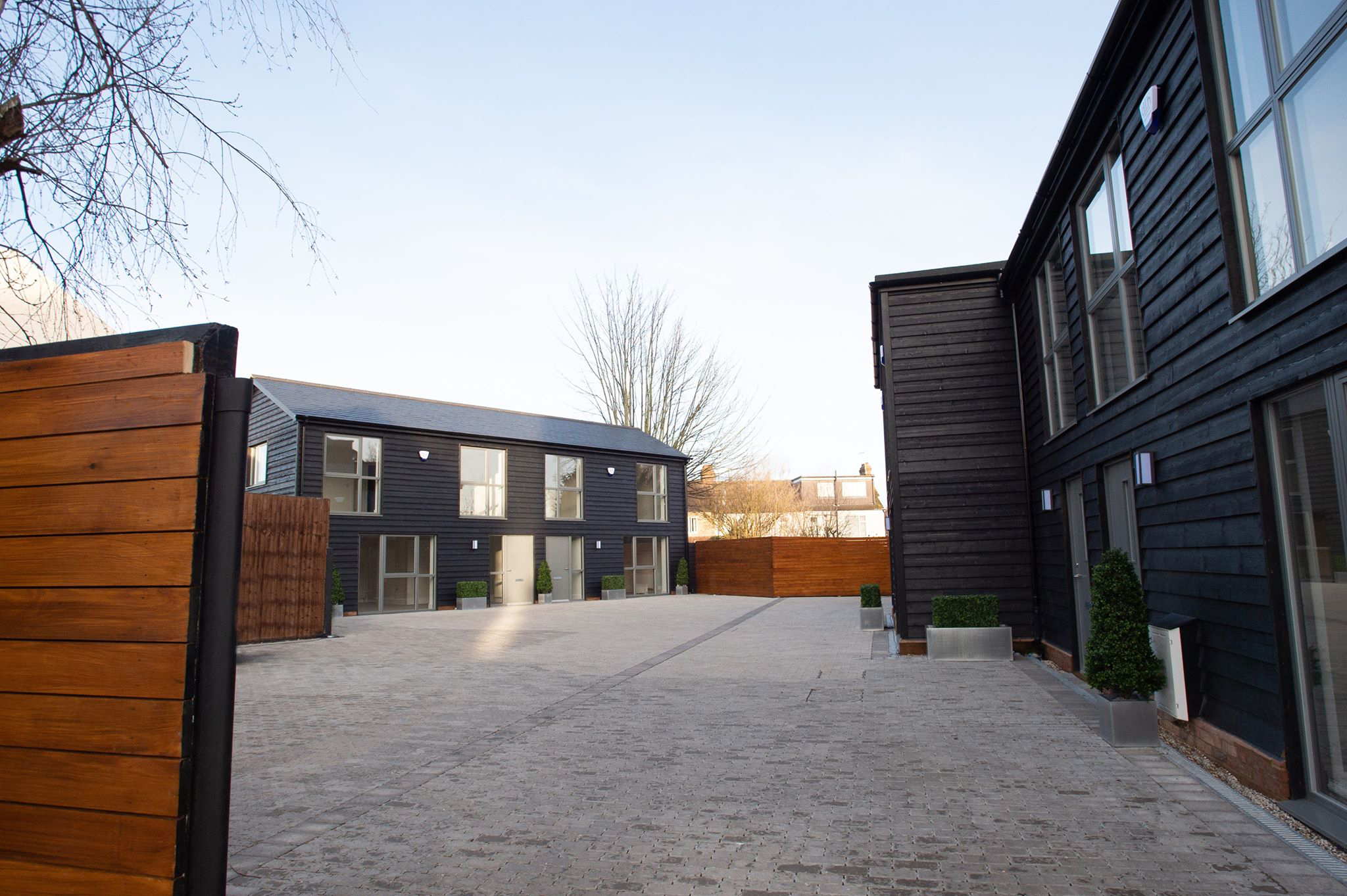 If your interested in purchasing contact our sales team at Just New Homes 40% Help to buy is available. If your looking for something more in the countryside we will shortly be finishing 6 Townhouses in Bengeo Hertford take a look here.