The foundations of the Meg Group have been around for four generations. We have established ourselves as a successful property development company in the South East, winning many awards such as The English Heritage Award.
We have the energy, flexibility and team to secure all size projects and continue to deliver homes to the absolute highest quality. Some of our contracted team have been with the group for in excess of 30 years and we are now seeing 2nd generations following in their footsteps.
Where traditional values meets contemporary craftsmanship, Meg Group are one of the most respected developers in the region. Bringing quality and professionalism throughout the property development cycle, we pride ourselves on creating residential projects that deliver an exceptional living experience.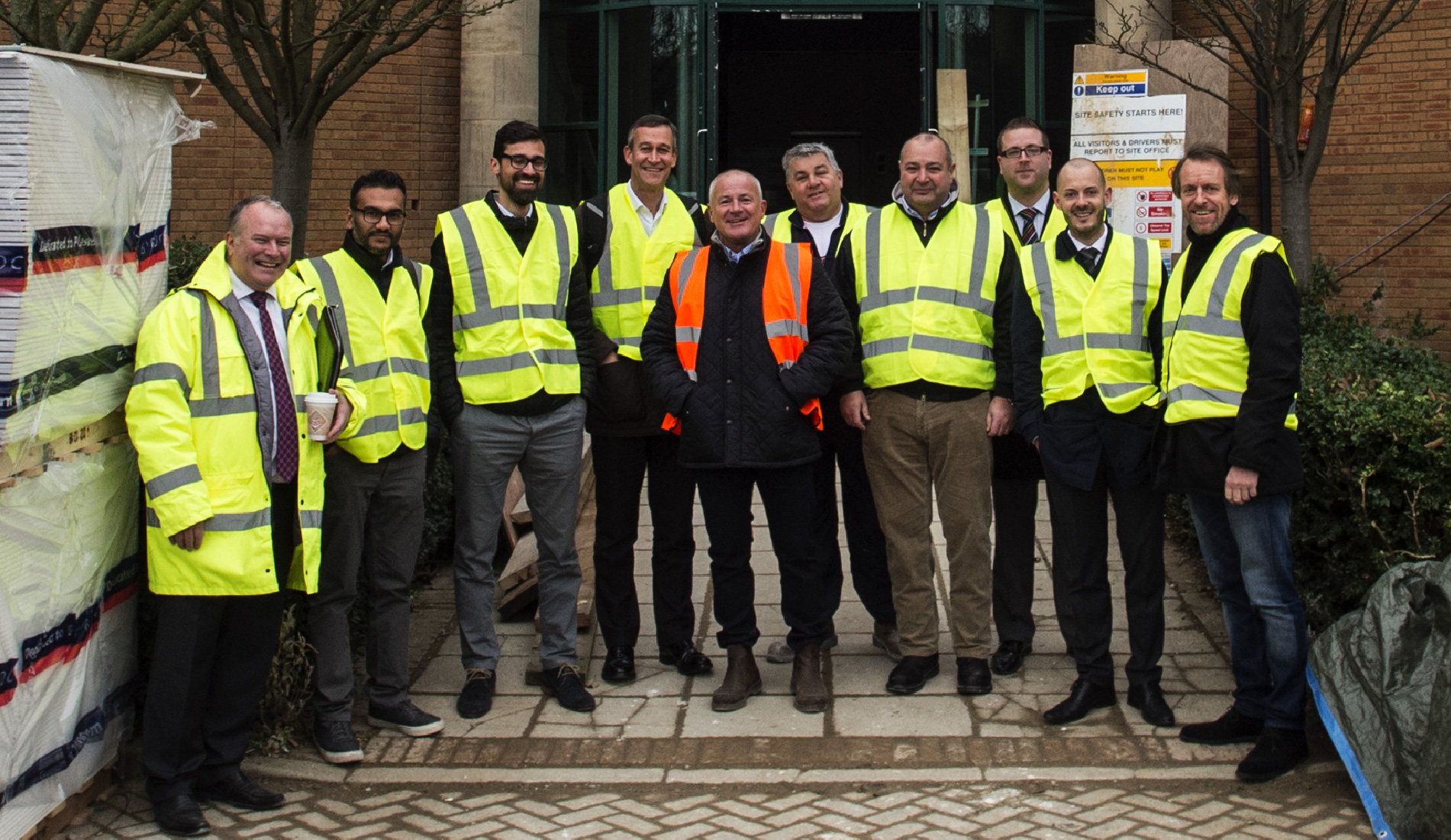 Companies & Contractors Employed
Tea & Bacon Rolls Consumed
We cover a broad variety of schemes including new builds, office to residential conversions and restorations. We understand that each development is unique and requires a bespoke approach and our unrivalled knowledge and extensive experience means we've built a portfolio that we're proud of.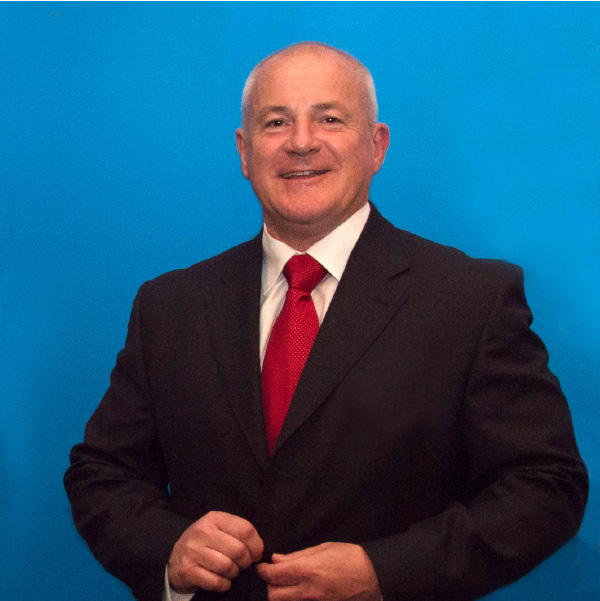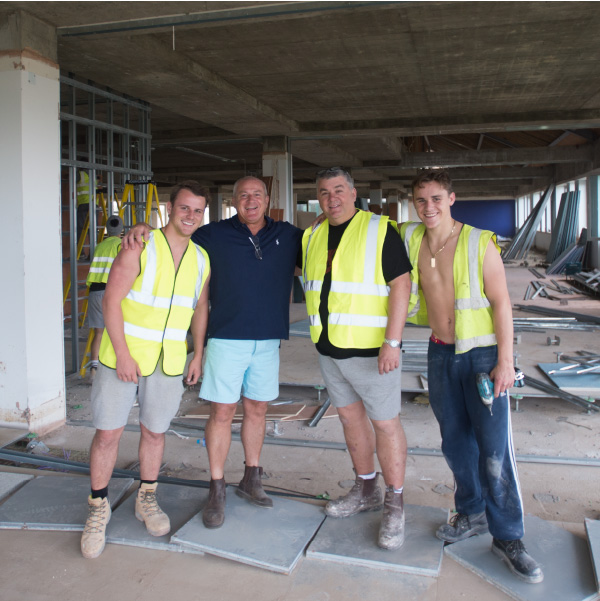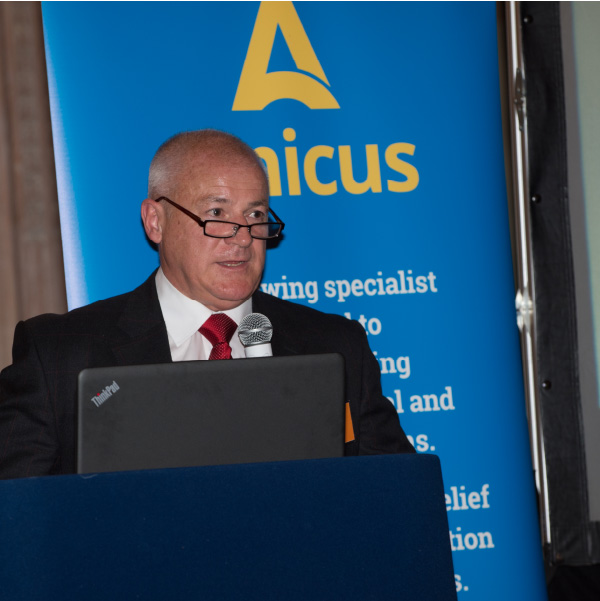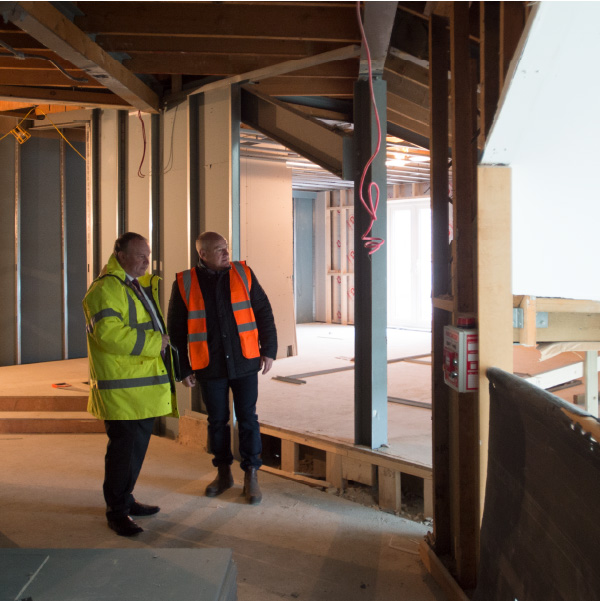 At MEG PROPERTY, we understand the importance of choosing the right craftspeople to work with. We all share the same goal, working together to create stylish and superior homes in desirable locations.
We've been doing this for a long time and we have a deep understanding of both the area and the market in which we operate. We have a diverse portfolio which is an intelligent blend of original yet sympathetic conversions, elegant renovations and refurbishments and innovative and contemporary new builds.
Through our skilled team, we have the ability to maximise the potential of every site through strategic land acquisition, rigorous planning and project management and world class construction, ensuring we deliver value to all of our stakeholders.
We're proud of what we do and we think our portfolio speaks for itself.
Interested in working with MEG Group?