APRIL UPDATE – NEW HOMES AT MILLFIELD PARK ESSEX. Our VIP sales launch this month was impressive lots of interest was shown and deposits taken. "Millfield View" apartments are ON SALE NOW from £330k with help to buy available, the demand is very impressive. The Apartments are one and two bedroom all have en suites and are very generously sized. If you would like to come along and take a look, our sales team will be very happy to book you in (this is appointment only so you must book). For sales information please contact our sales team Just New Homes Click here.
"Millfield Park" A supreme collection of luxury apartments in sumptous private gated grounds".
Millfield Park – Key features
Apartments & Houses
Gated Development
Concierge Service
Shuttle Service to Station
Help-to-Buy
Allocated Car Parking
Fully Integrated Designer Kitchens
Wardrobes to Master Bedroom
Fire safety sprinkler system to every apartment
CCTV throughout connected to each apartment
All ground floor apartments in Millfield View have gardens, first and second floor apartments have large balconies, giving every apartment private outdoor space.
"Brentwoods Hidden Gem Rediscovered"
The brochure is available through our Sales Team but heres a snippet for you.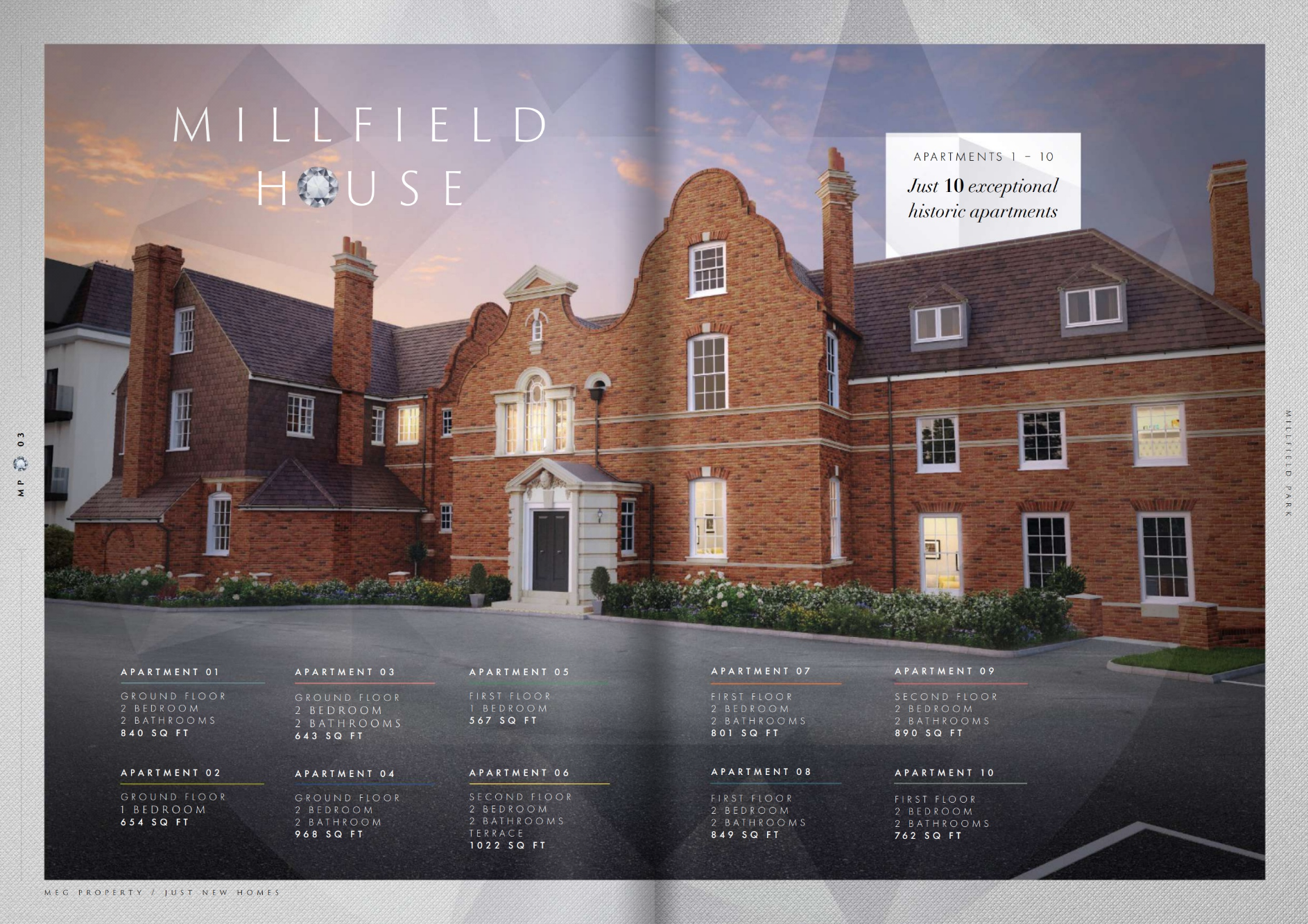 MILLFIELD HOUSE If you are looking to downsize or move into the Manor House then we have ten apartments for you to choose from. The location and history of the building dates back to1882. OUR SHOW FLAT IS NOW OPEN. All 10 apartments are almost finished, the fully integrated designer kitchens are fitted. The Austrian chandelier in the Grand Foyer has had a professional clean and polished plaster panels are all finished. We have kept the original handrails in the Grand Foyer and installed a designer glass balustrade which has transformed the staircase. The terrace looks out to approximately 20 acres. Lawns are now turfed and seeded, planters are built and planted. The reception and concierge station is in the process of being completed.
Our new four legged residents have settled in nicely and are enjoying the attention they are getting from our team of over 90 staff on site. Below are some pictures taken this month by our Professional Photographer.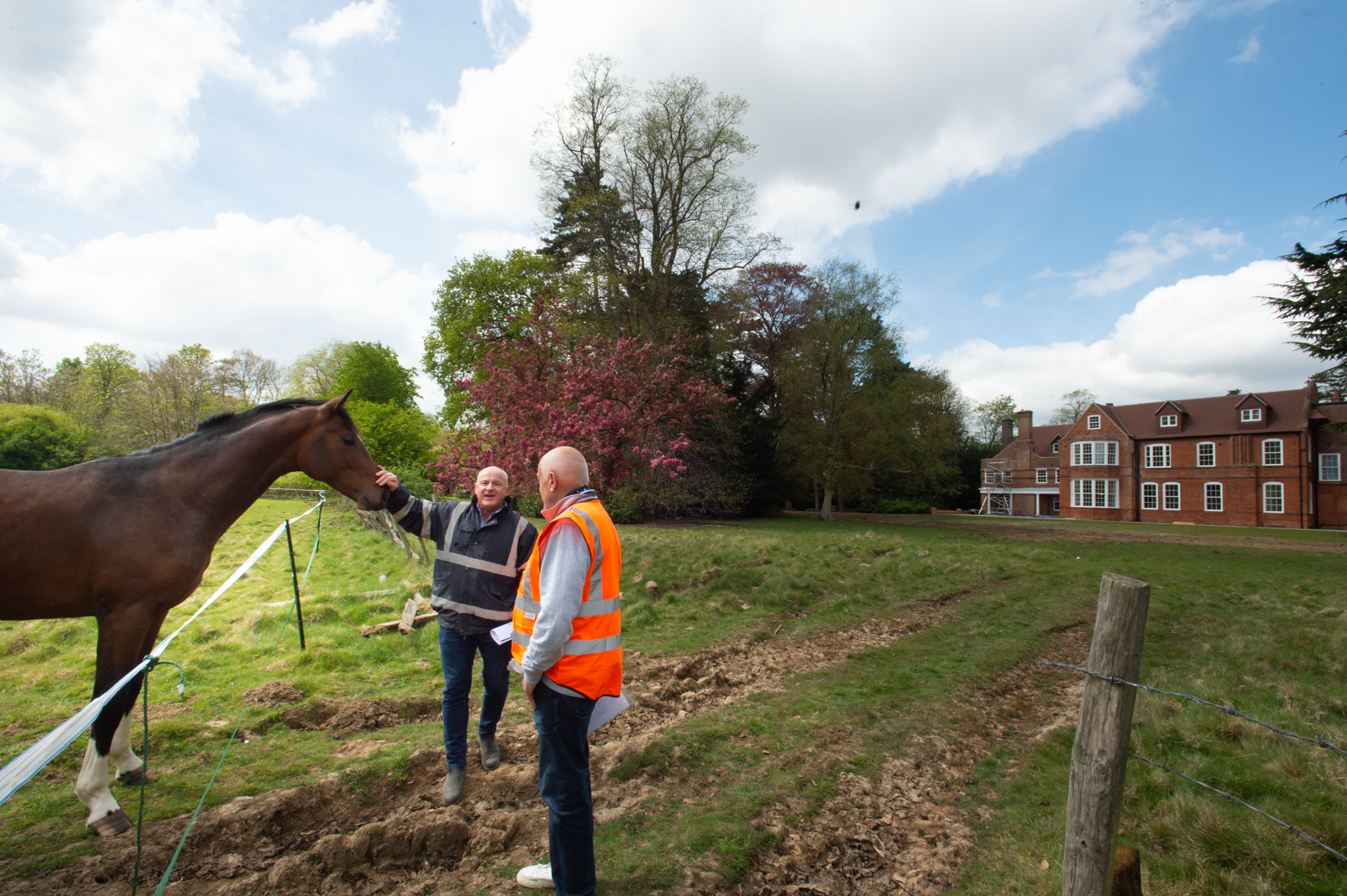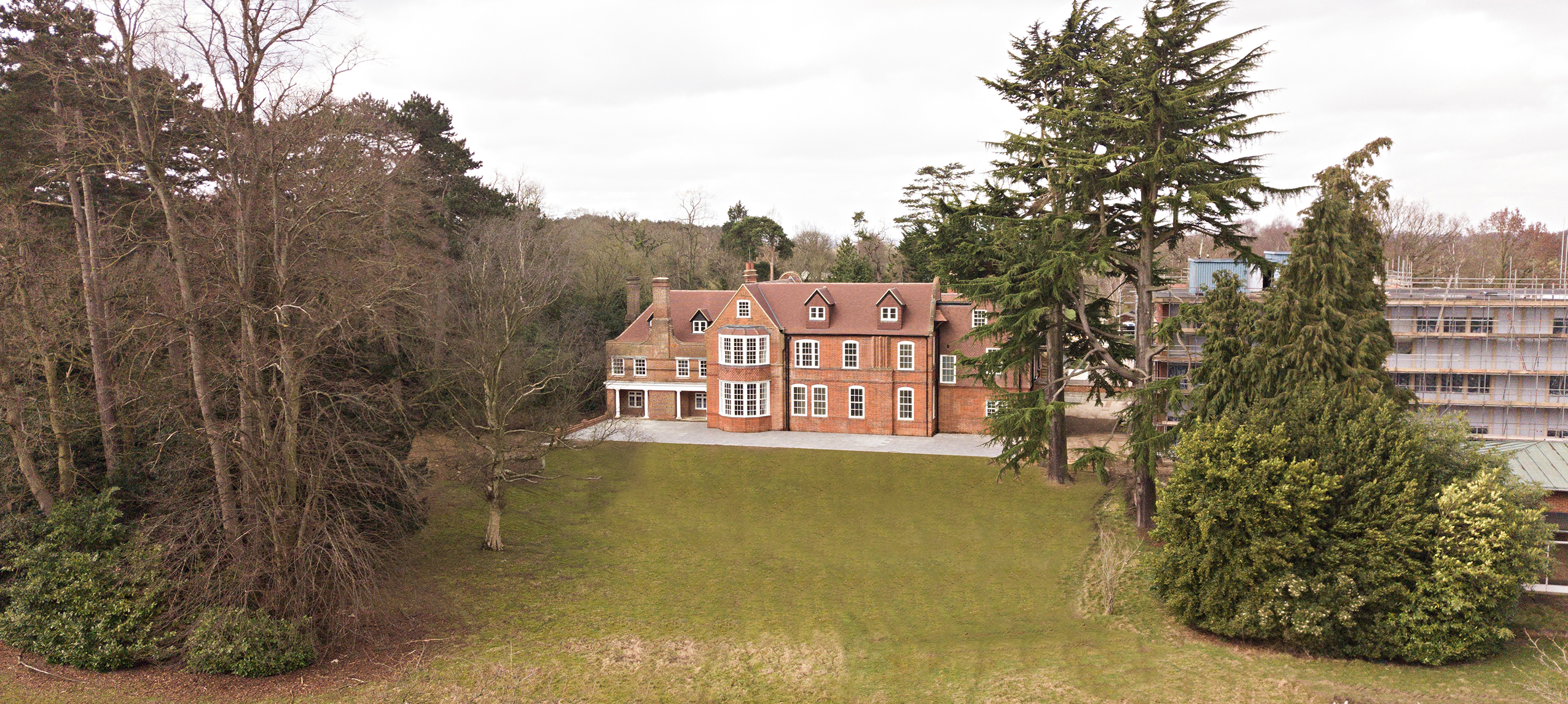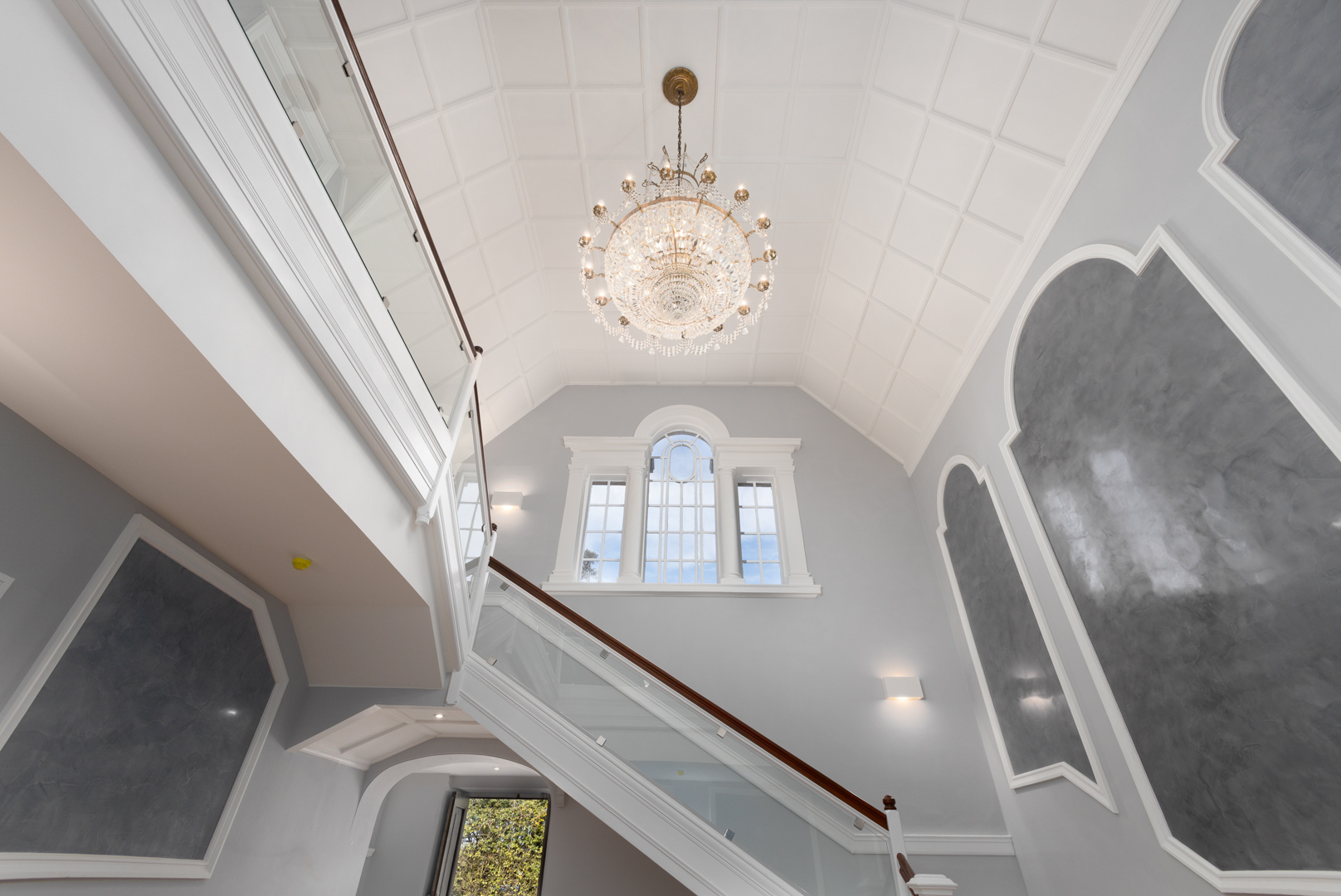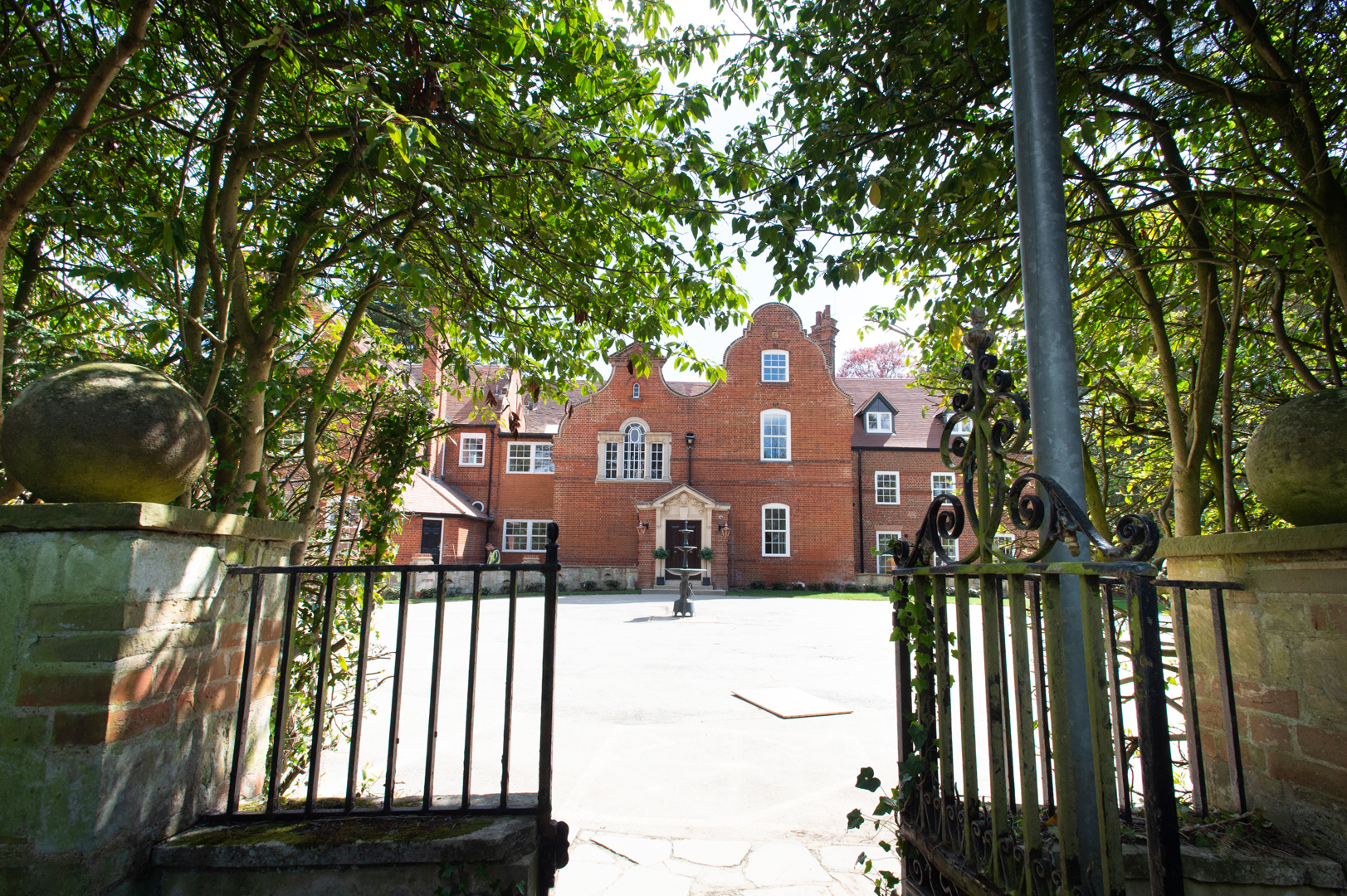 MILLFIELD VIEW TWO SHOW FLATS ARE NOW OPEN. All 36 apartments have had new windows and doors fitted and are second fixed carpentry and electrical. 24 kitchens are almost finished and just waiting on the final sign off. The plant rooms to each level are now ready with CCTV, Fibre optics, Sprinkler Systems and Electric Meters all ready to be connected. Smoke extraction shafts are underway.
Externally the entire buildings Grey Monocouche render is almost finished and awaiting the brick balconies. The scaffolding has been taken down at the front and sides of the building. Rather than using fencing as a boundary for the gardens we are using Laurel hedging. So we purchased 600 laurels to start creating our ground floor gardens.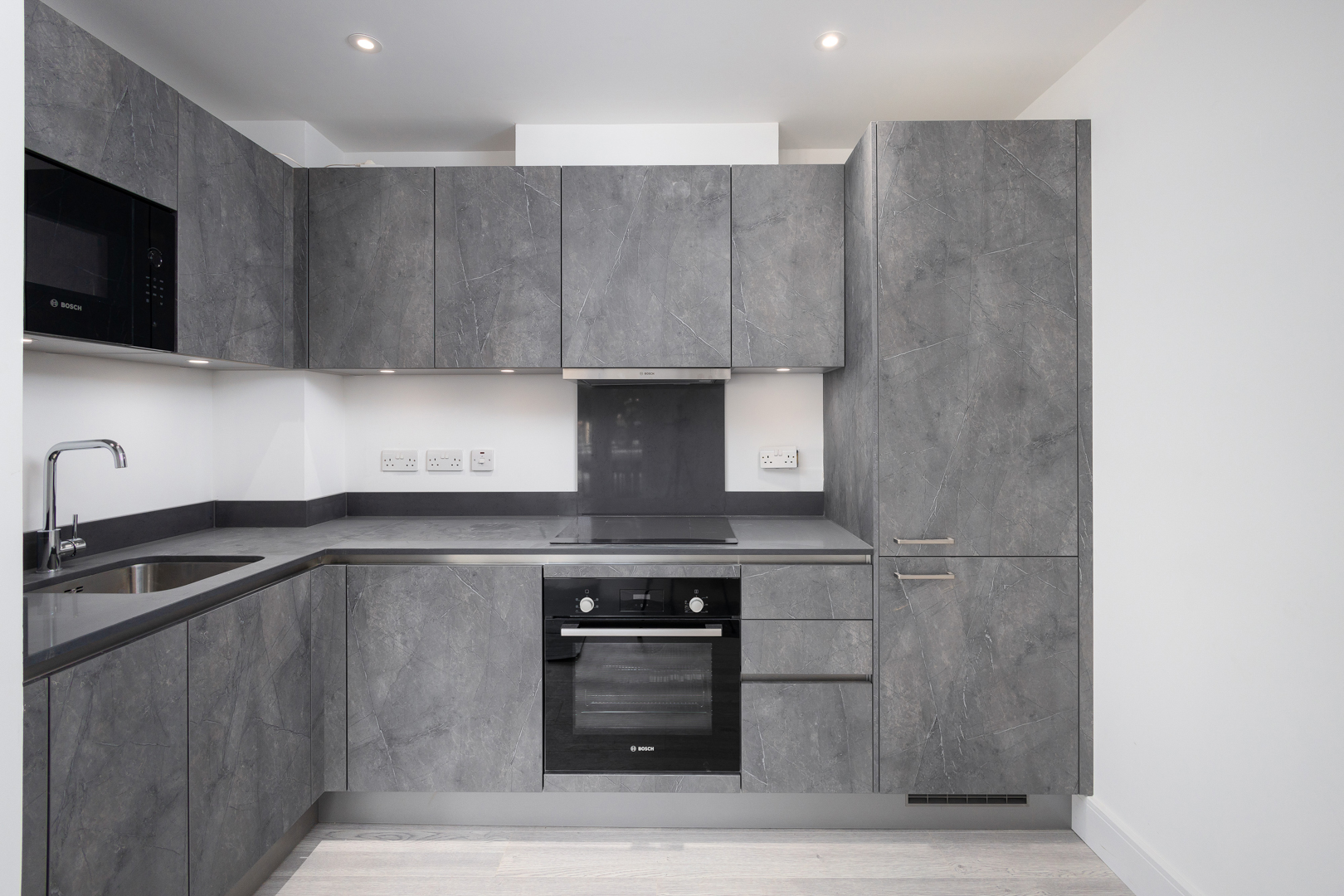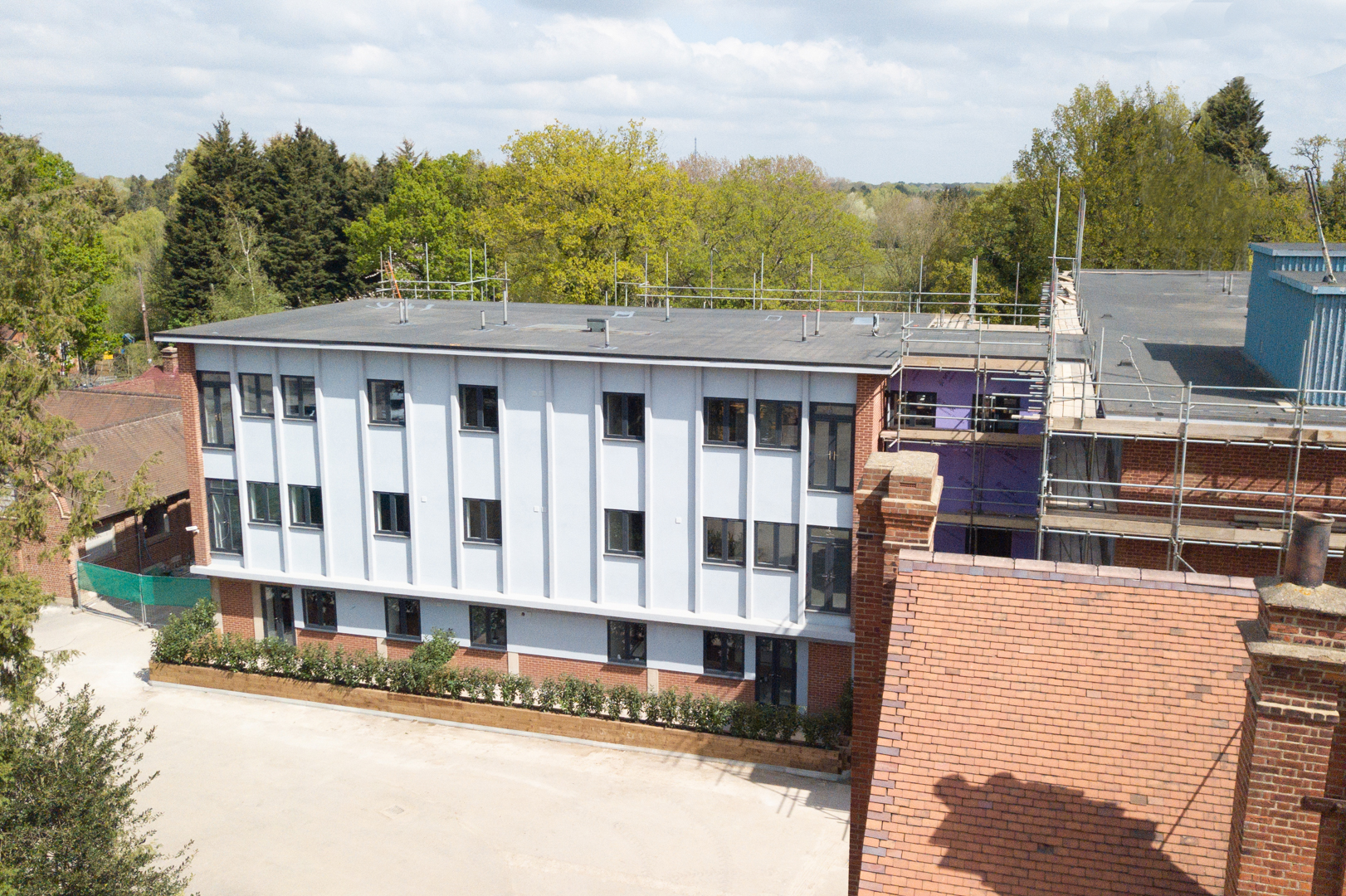 We are about to lay artificial grass to all the ground floor gardens. For sales information please contact our sales team Just New Homes Click here.
MILLFIELD LODGE is now on the market. The 3 Bedroom, 2 bathroom lodge house is just under 1300 sq.ft in size. The electric gates being fabricated at the moment. For our sales team Click here.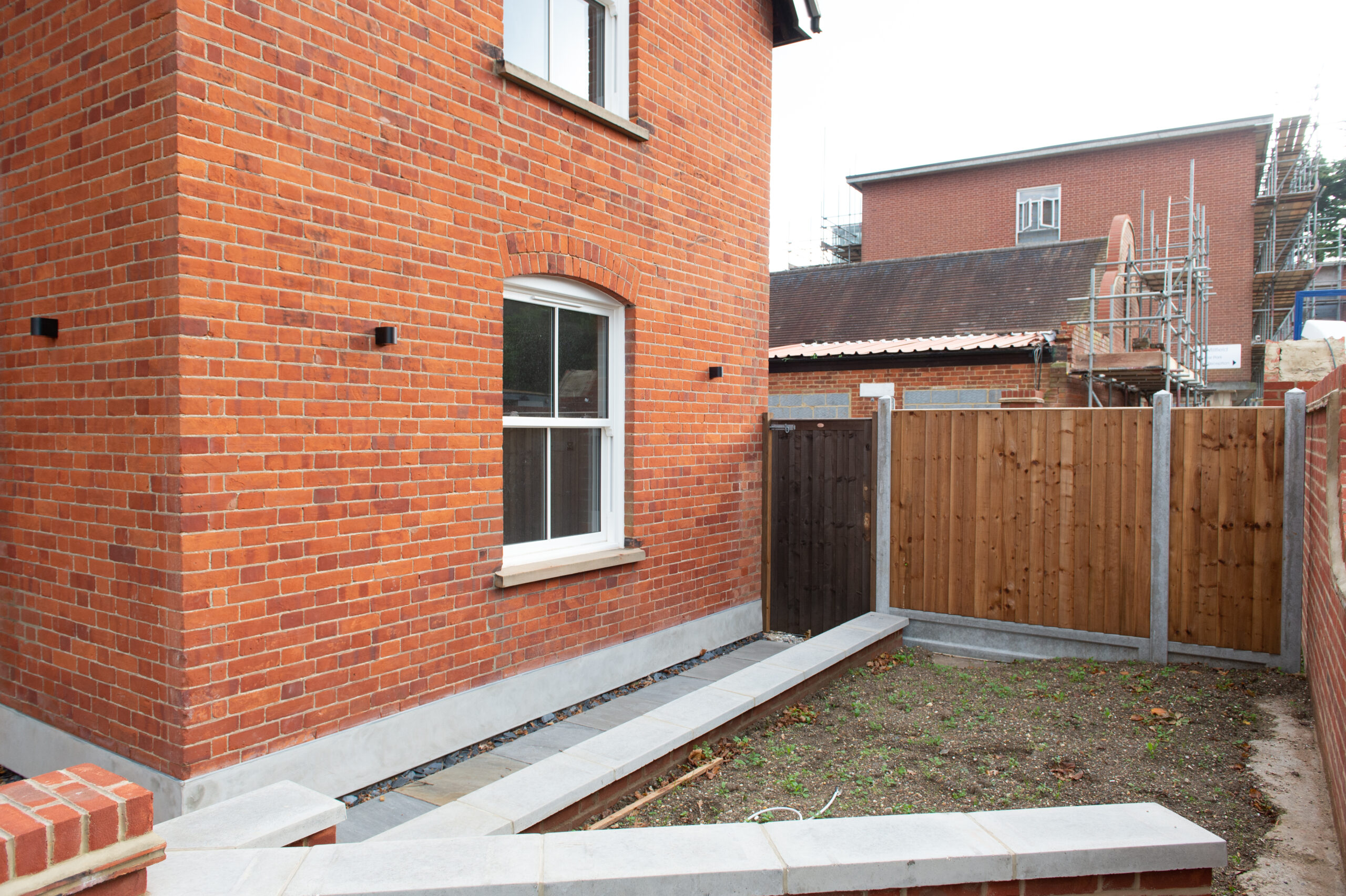 Phase 2 Coming soon..
MILLFIELD POST HOUSES
Still in the planning stage. The post rooms were used by McCols for many years. We are proposing to convert them into 3 Vertically split 2 bedroom, 2 bathroom houses with individual gardens.
For sales information or to express your interest please contact our sales team Just New Homes Click here.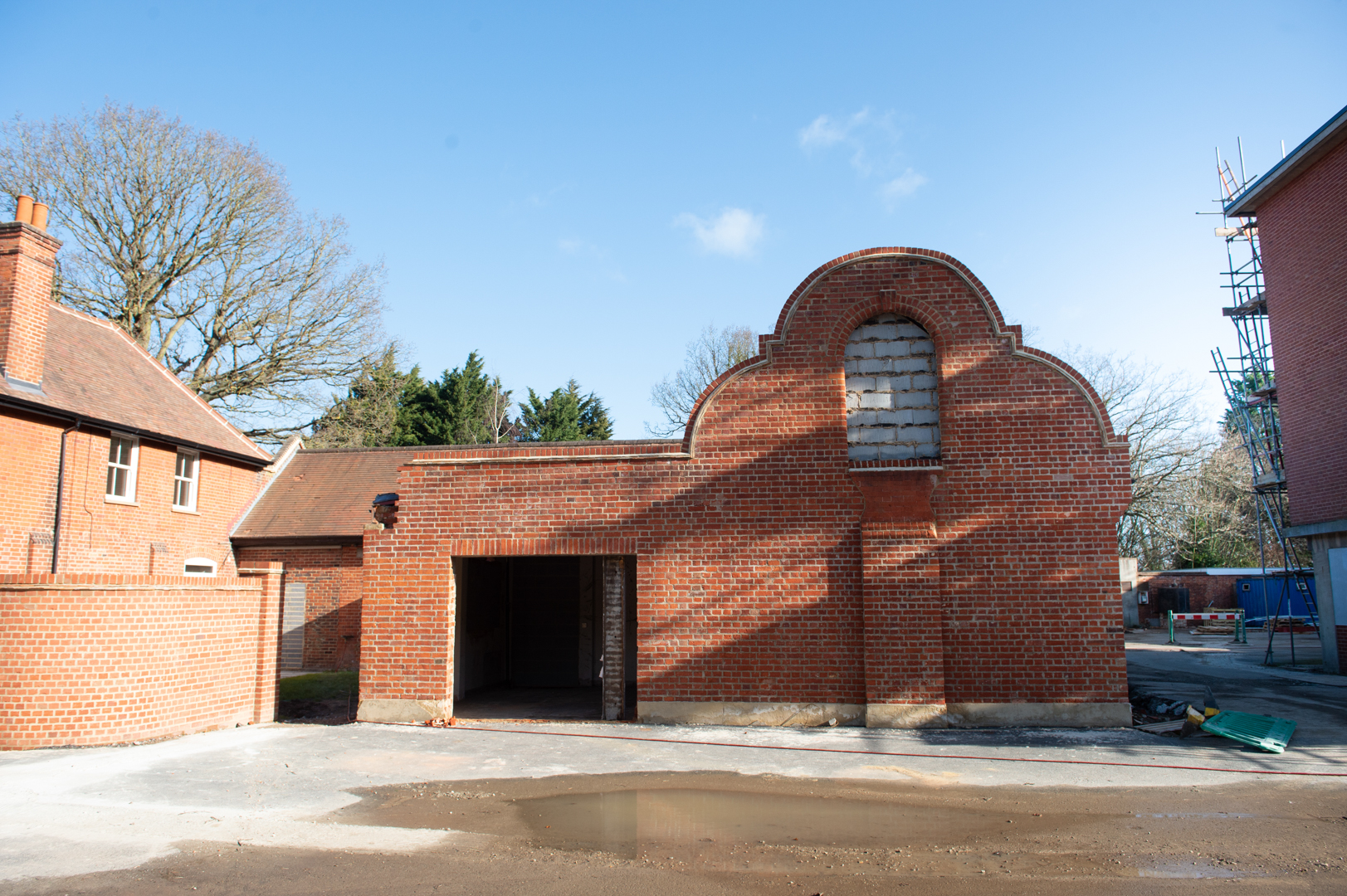 MILLFIELD PLACE also still in the planning stage, we are proposing for these homes to be as close to zero carbon as we can.
For sales information or to express your interest please contact our sales team Just New Homes Click here.
The next opportunity. At Meg Group we are always looking to purchase land and buildings with potential for redevelopment. We mainly build around Hertfordshire, London and Essex but some of our developments have been as far as Plymouth…so everything is considered. We welcome enquiries from anybody with sites ready for acquisition. Sites with or without buildings in place and with or without planning permission. Permitted Development and New Build are mainly what we are most interested in.
More about us. Based in Hertfordshire, we work with a number of joint venture partners on some of our projects and enjoy close relationships with estate agents, surveyors and solicitors as well as architects and other consultants. Each member of the team shares the same ethos and commitment and brings exceptional skills and experience to the creation of every new development.