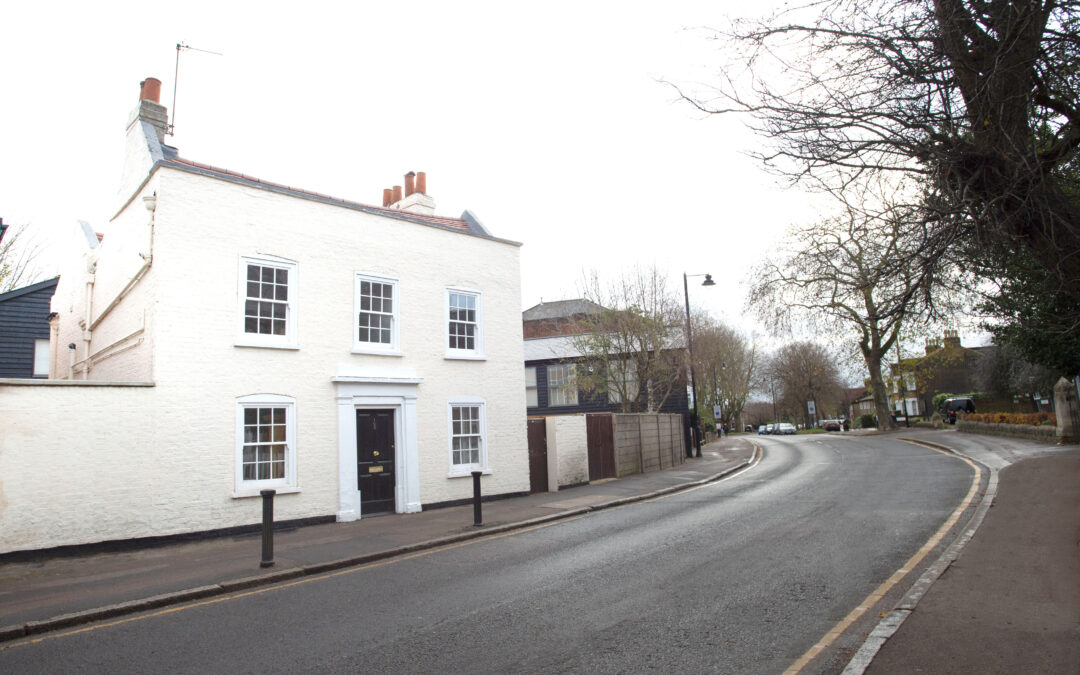 One off luxurious 3 bedroom detached house in Enfield North London. We are very pleased to have finished the refurb at this property which has now been put on the market through our sales team 01992 845699. We purchased Kitcheners Farmhouse as part of a larger...

Brentwood  |  Essex
Phase 1-6

Greenway House  |  Essex
Phase 2

Walkern  |  Hertfordshire
Phase 2.

Address
12 West Street, Hertfordshire, SG12 9EE