Towergate House is a beautiful collection of generous, light-filled apartments with exceptional interiors, intelligently designed to offer the utmost in practical living. With emphasis firmly based on lifestyle choice, no aspect of the design has been overlooked.
Representing luxury, comfort and security
The Towergate development is both modern and sophisticated in it's design. Each apartment boasts high tech amenities and has been crafted with close attention to detail. The high quality finishing and build excellence offers a clean, simple and tranquil ambiance.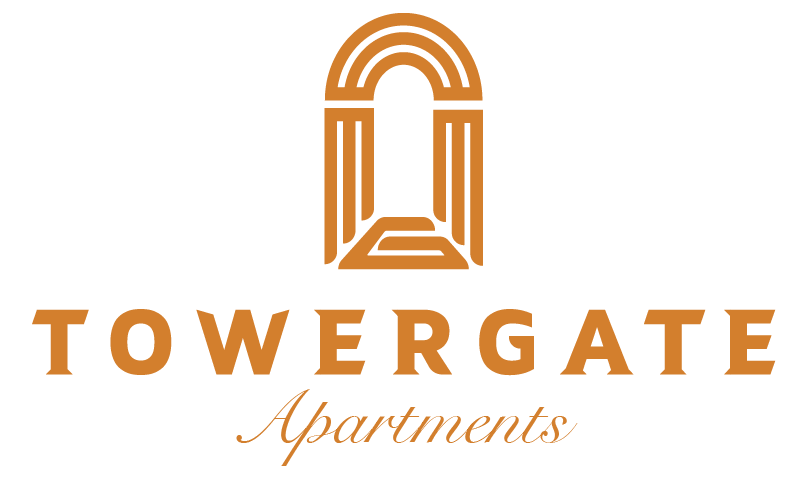 Towergate's location allows for the best of work, rest and play and provides a new perspective on city living. Central Milton Keynes is a great place to live where everything is on your doorstep. Everything you need for relaxed and contemporary-style living is close at hand. Conveniently located in walking distance to a range of quality restaurants and retail outlets means Towergate House an ideal hub for shopping, dining, socialising and relaxing. Just 30 minutes on the train to central London means it's also perfect for professionals who work and play in the city.
Whether you enjoy the luxury city lifestyle or being at one with nature, the best of both worlds awaits you. A smart and sophisticated base in the heart of the town centre surrounded by freshwater lakes and lush green parks. Designed for easy living, Towergate caters for all aspects of modern life and has been crafted with passion, perfection and inspiration.
Ideal for those seeking stylish and affordable, contemporary style living or for astute investors wanting to add a genuine asset to their portfolio, Towergate is both luxurious and high-spec whilst also accommodating the traditional values of a home.

Address
12 West Street, Hertfordshire, SG12 9EE